Cobwebs Technologies partners with Whooster
By Loren Blinde
May 24, 2023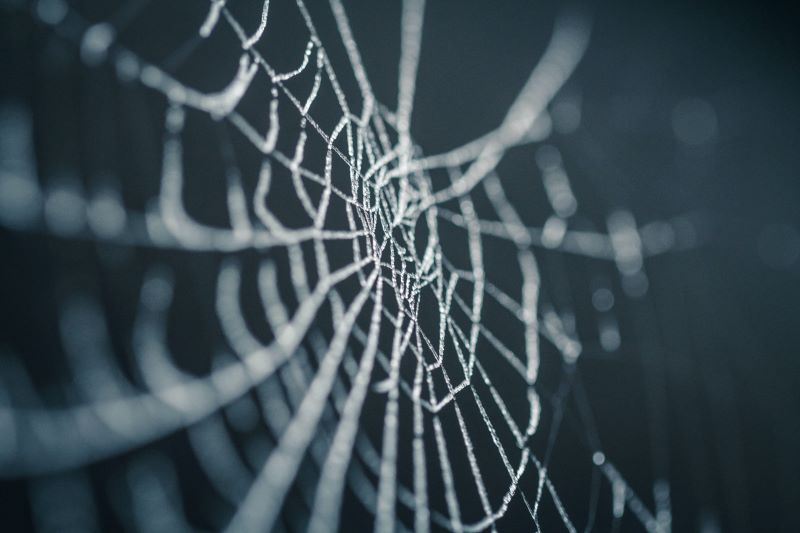 On May 23, Cobwebs Technologies and Whooster, Inc announced a strategic partnership that combines Cobwebs' open-source intelligence (OSINT) platform with Whooster's leading investigative data solutions. This integration enables law enforcement, corporate security, government agencies, and financial institutions to leverage public and private data sources to deliver real-time, reliable, actionable information.
Whooster offers investigative data solutions catering to law enforcement, government agencies, and private sector businesses by providing accurate and live US and international data on individuals and companies, encompassing details including (but not limited to) Persons, Phones, Criminal Records, Court Records, Assets, Licenses, and US and International Businesses. In conjunction with Cobwebs' unparalleled AI-powered OSINT platform, this partnership empowers these entities to accumulate crucial information and exchange insights that establish connections, ultimately resulting in mitigating risk, investigating fraud, safeguarding essential infrastructure, and accelerating criminal investigations more efficiently.
"When conducting a criminal investigation or mitigating risk associated with corporate or financial security, every minute counts," said Udi Levy, CEO and co-founder of Cobwebs Technologies. "Investigators need actionable information, and they need it fast. Combining the leading-edge OSINT capabilities of Cobwebs and Whooster's data solutions will deliver public and private sector organizations real-time, actionable information in an easy-to-use format."
"We are excited to partner with Cobwebs Technologies and bring our leading investigative data solutions to even more organizations," said Richard Spradley, CEO of Whooster. "Our proprietary data fusion technology combined with Cobwebs' AI-powered OSINT platform will provide our customers with reliable and real-time data to answer crucial questions quickly and efficiently. This partnership will enable us to serve the public and private sector with actionable information, assisting in mitigating risk, investigating fraud, safeguarding essential infrastructure, and accelerating criminal investigations."
Through the collaboration between Cobwebs and Whooster, corporate security, financial, government, and law enforcement customers can enhance their identity resolution capabilities by leveraging people data, providing them with an improved perspective on the subjects or issues they are investigating online.
Source: Cobwebs
Your competitors read IC News each day. Shouldn't you? Learn more about our subscription options, and keep up with every move in the IC contracting space.