Blake Nelson joins T-Rex as national security growth VP
By Loren Blinde
May 25, 2023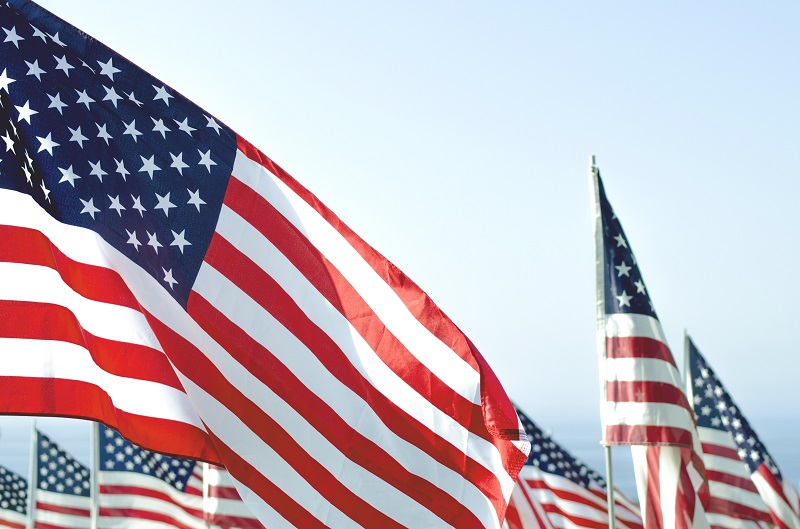 On May 24, Greenbelt, MD-based T-Rex announced Blake Nelson as our vice president for national security growth. Nelson is a prominent business leader in cloud solutions and emerging technologies. His expertise in leading multiphase business transformations and system integration initiatives will enhance our national security portfolio.
"Blake is a dynamic leader, with vast experience helping federal agencies progress on cloud initiatives and other innovative modernization projects," said Leslie Hubbard-Darr, executive vice president, national security accounts. "He will complement our team of top-tier leaders and strengthen our ability to expand our support to the National Security mission."
Nelson brings over two decades of experience serving a variety of technology and cloud-related roles helping federal agencies modernize their portfolios of information technology services. At T-Rex, he will be responsible for leading capture, business development, and growth within our national security business area, to include Department of Homeland Security (DHS), Department of Defense (DOD), and other national security organizations within the federal government.
"With the power of the Cloud, organizations can greatly reduce costs while improving efficiencies and automated security and that is what really drives me," said Nelson. "I am excited to leverage T-Rex's expertise in large scale cloud solutions and technology adoption to fulfill our clients' missions in support of national security."
Source: T-Rex
If you enjoyed this article, please consider becoming a paid subscriber. Your support helps keep our site ad-free.