Daniel McCoy joins BMNT as BD lead
By Loren Blinde
June 20, 2023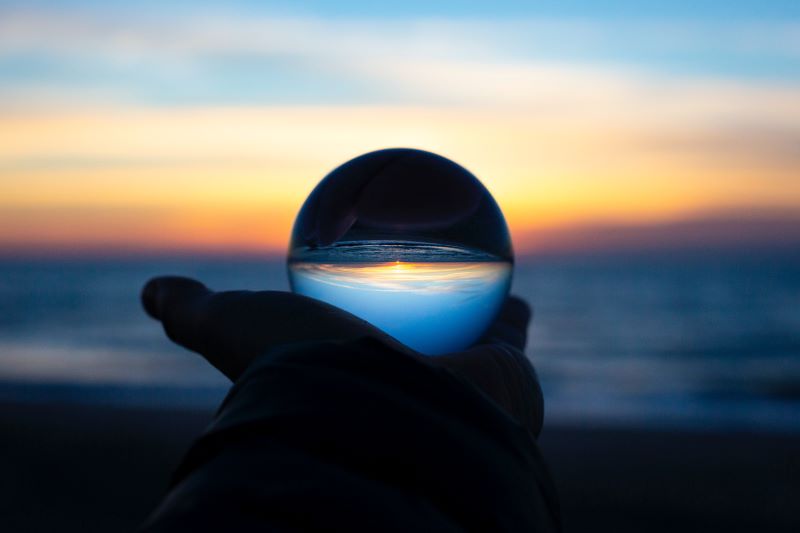 Daniel McCoy, former chief innovation officer at the Transportation Security Administration, is BMNT Inc.'s new head of business development, the Palo Alto, CA-based company announced June 15.
In this role, McCoy will lead BMNT's expansion of innovation and transition services to the front lines of mission-driven organizations responsible for transforming national defense, intelligence gathering, homeland security, biomedical and health research, space exploration and other areas.
At TSA, McCoy established the first-in-government Innovation Doctrine to foster creativity, trust, and innovation; and the TSA innovation pipeline – a repeatable process for developing innovative solutions across the agency.
Hiring McCoy reinforces BMNT's commitment to bringing together best-in-class public sector innovation experts to transform how the government develops new capabilities and transitions them into operations at speed and scale, said BMNT CEO Peter Newell.
"We're thrilled to have Dan join us. BMNT's unique efforts to transform the public sector innovation process are helped tremendously by our commitment to hiring folks who have done the work and know the work to be done inside the agencies we work with," said Newell. "It's rare that innovation teams survive – let alone thrive – beyond a single leader. Dan's team at TSA did."
The TSA Innovation Team established under McCoy leads enterprise-wide innovation, entrepreneurship and engagement. Programs range from efforts to diversify the transportation security equipment market through small business engagement programs to establishing design-thinking training for officers, headquarters staff and leadership. Along with the TSA Innovation Office and Innovation Doctrine, the agency established Local Innovation for TSA (LIFT) Cells at airports across the country to multiply the discovery, pilot, and transition capabilities of the agency to expand real solution development for front line transportation security officers.
Prior to leading TSA's innovation efforts, McCoy worked at Deloitte Consulting and at Raytheon.
McCoy said, "I'm excited to help BMNT and our clients transform mission success through emerging methods and technology. BMNT is a unique, innovation-first consultancy and I'm thrilled to join the team."
Source: BMNT
Keep up with your competitors by following notable executive moves across the IC contracting space — become a paid subscriber to IC News.