Novetta announces new contract awards
By Loren Blinde
November 7, 2018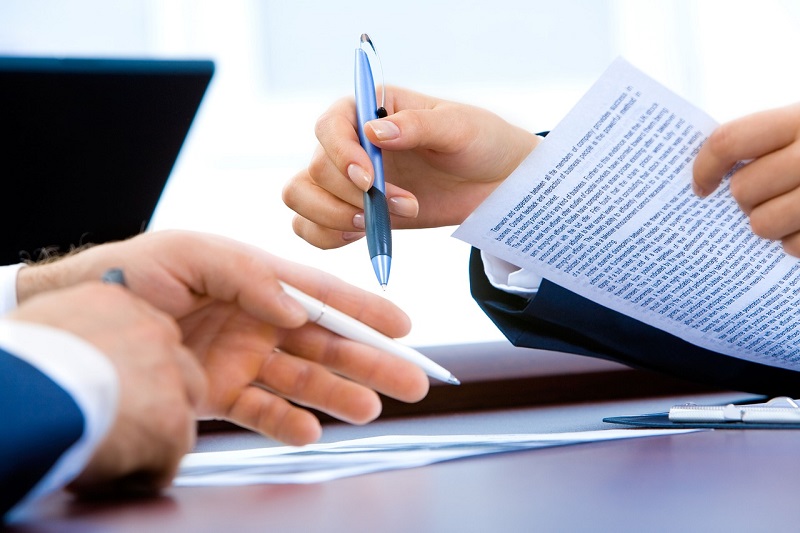 McLean, VA-based Novetta announced on November 5 that it closed the third quarter with $410 million in contract awards, and projects a 49% increase in year-over-year new contract awards.
"Our success stems from customer mission success, our effective alignment of business development to operations, and our trusted reputation for developing innovative solutions to solve complex analytical challenges," said Brian Hobbs, senior vice president, Business Development and Strategy. "Our teams are recognized as the best in the industry, and they have to be to compete in this marketplace. I couldn't be prouder of the work they've done growing customer relationships, building our internal resources, and setting Novetta up for future growth."
The recent award of the Army Responsive Strategic Sourcing for Services (RS3) contract establishes a vehicle through which Novetta can deliver advanced, technology-enabled C4ISR services. Novetta Entity Analytics was made available in the AWS marketplace, and the company achieved the AWS Machine Learning Competency.
With the announcement in July of the Machine Learning Center of Excellence (ML COE), Novetta created a focal point for engineering, research and development, and internal collaboration in machine learning. The ML COE has already delivered advances in named entity recognition, OSINT processing and graph visualization, and deep learning models that accurately predict metadata tags for unstructured text.
"I am proud of Novetta's accomplishments thus far in 2018: we grew our workforce by 30%, strengthened our partnerships with AWS and Elastic, and increased our investments in high-demand tech such as AI systems and cyber security research," said Tiffanny Gates, Novetta CEO and president. "Our innovation, talent, and growth are evident in our performance, further establishing Novetta as a destination for technical talent looking to build advanced, technology-enabled solutions for national security and defense missions."
Source: Novetta