CALIBRE names Charles Onstott CTO
By Loren Blinde
June 1, 2021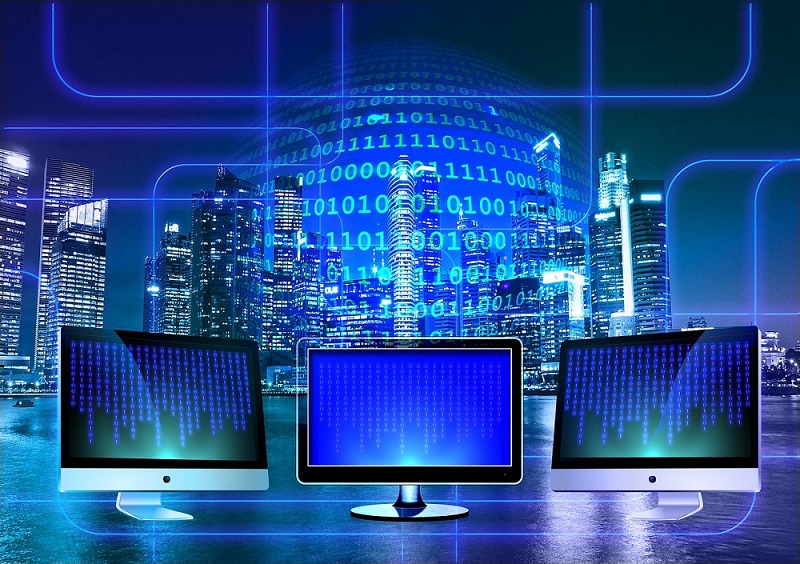 Arlington, VA-based CALIBRE Systems, Inc. announced on May 25 the addition of Charles Onstott as vice president, chief technology officer (CTO). In this role, Onstott will foster innovation and grow the company through the development and application of new and existing enterprise IT solutions. He will work closely with CALIBRE's growth team and operations divisions to identify opportunities and mitigate risks for delivering the company's IT services, including identification of competitive services, opportunities for innovation, and assessment of marketplace trends, obstacles, and technical hurdles to the success of the employee-owned business. Additionally, he will serve as a key leader in CALIBRE's corporate and executive leadership teams.
Prior to CALIBRE, Onstott proved his government contracting and leadership experience during his 27-year tenure at Science Applications International Corporation (SAIC), where he served in several capacities. He built and led IT service organizations in IT managed services, cybersecurity, cloud computing, data science, and IT business transformation for major public and private sector clients. In so doing, he has enabled numerous customers to modernize their IT and leverage emerging technologies to achieve outstanding business and mission outcomes. As CTO, he led SAIC's long-term technology strategy which emphasized fostering a culture of innovation, developing and enhancing innovation capabilities, partnerships, and research and development. Charles is well-recognized in industry, as evident in his WashingtonExec Public Company CTO of the Year award in 2020.
"We are thrilled that Charles has joined CALIBRE and our leadership team," said CALIBRE President and CEO Richard Pineda. "He brings extensive expertise and relevancy in IT modernization and innovation across public and private sector clients. I, along with CALIBRE's employee-owners, look forward to Charles further advancing our IT strategic roadmap and leveraging innovative technology to optimize business performance."
"New technologies such as artificial intelligence, cloud computing, augmented reality and virtual reality, Internet of Things, and next generation cybersecurity can be game changers for securely improving mission effectiveness and efficiencies while providing outstanding citizen and employee experiences," said Onstott. "Successful IT transformation enables customers to leverage these next generation technologies to maximum effect. I am excited about the vision and direction in which CALIBRE is going and joining the incredibly smart and passionate leadership team in helping advance its IT transformation capabilities."
Onstott is a graduate of the University of Chicago and Oklahoma State University. He completed executive education at The Wharton School in strategic alliances.
Source: CALIBRE