Teresa Albo joins CALIBRE as BD VP
By Loren Blinde
October 19, 2022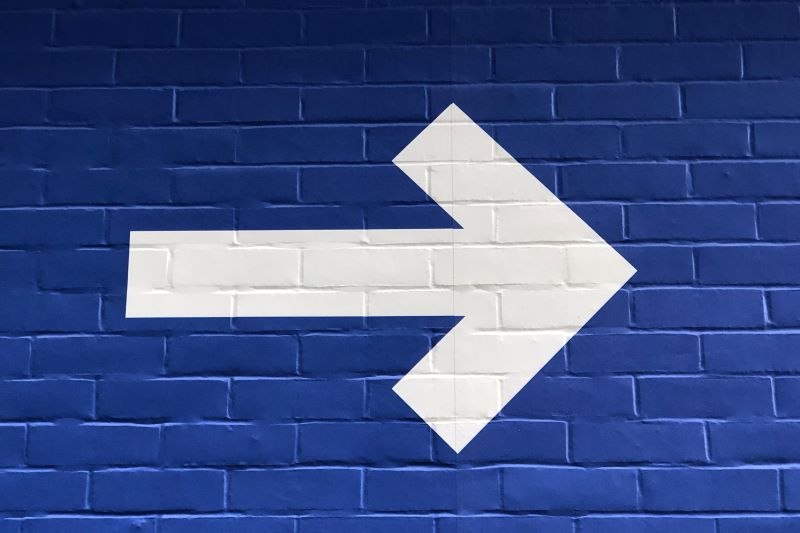 On October 18, Alexandria, VA-based CALIBRE Systems, Inc. announced the addition of Teresa Albo as vice president, business development.
Albo will be supporting business development in the company's Department of Defense account with a focus on providing mission and enterprise system capabilities. She will also serve as a member of the corporate leadership team and will contribute to the overall direction of the company by working closely with her team and colleagues. Like all leaders at CALIBRE, she will also be focused on program delivery excellence, contributing to company-wide planning activities, and defining and implementing corporate policies and procedures, the company said.
Prior to joining CALIBRE, Albo served as the director of strategic programs for Leidos as part of the Military and Veteran Health Solutions Operation within the Health Group. At Leidos, Albo set a strategy for growing business and worked with strategic program managers to deliver innovation on major programs, leveraging "outside the box" thinking to transform business solutions.
"I am both delighted and excited to have Teresa as a member of my team at CALIBRE, and I know she will continue her impressive track record of winning and growing a profitable business," said CALIBRE Chief Operations Officer Jerry Hogge. "Teresa's business development experience and business acumen will compliment and strengthen our incredible CALIBRE team."
"I am honored to serve as part of the CALIBRE leadership team and join the incredibly talented employee-owners in growing our business," said Albo. "It's especially rewarding to be of service to those who have and continue to serve this great nation."
Also has over 30 years of experience as a leader, delivering results across the civilian, defense, intelligence, and health sectors for federal government and commercial clients. She is responsible for capturing over $8B in new business over the past 12 years and is a seasoned strategist, leader, program manager, business development, and capture professional.
Source: CALIBRE
Keep up with your competitors by following notable executive moves across the IC contracting space — become a paid subscriber to IC News.