LightRidge acquires Trident Systems
By Loren Blinde
July 18, 2023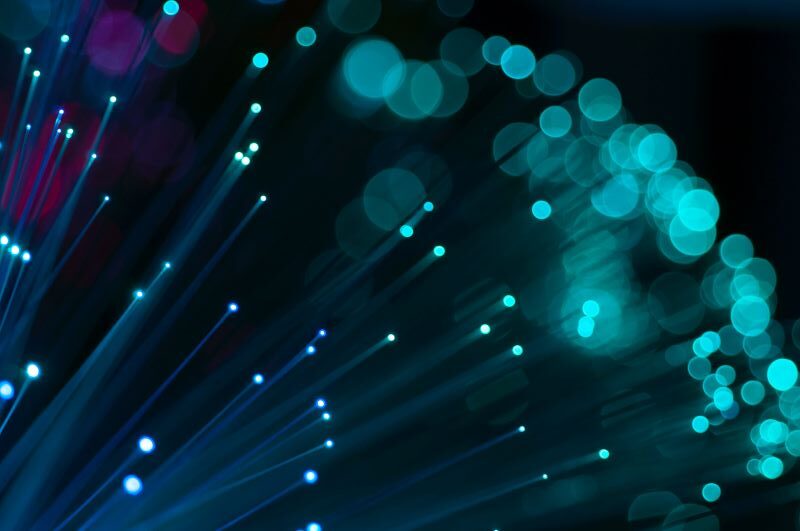 On July 17, Tucson, AZ-based LightRidge Solutions, a portfolio company of ATL Partners and a provider of space and defense mission solutions for the U.S. national security community, announced it has acquired Trident Systems, a provider of high-performance space electronics and C4ISR solutions. Financial terms of the transaction were not disclosed.
Trident represents the third acquisition for the LightRidge platform, which was formed in 2021 with a mission to fulfill the growing need for technology-forward, high-performance yet cost-effective national security solutions. LightRidge's existing portfolio includes GEOST, a leading provider of high-end space payloads acquired in 2021, and Ophir Corporation, a provider of advanced laser sensing solutions primarily to the stealth airborne market, which was acquired in 2022.
Trident is highly complementary with LightRidge's portfolio and is well known for its highly reliable, resilient, and open-architecture space electronics encompassing multi-function, radio-frequency processors, software-defined radios, on-board processors, and data storage solutions for demanding U.S. national security space missions. The company has also been a trusted and long-term partner for innovative, affordable C4ISR solutions that address mission-critical needs across the air, land, and sea domains.
LightRidge will continue to build on Trident's track record of innovation and investment in new solutions, leveraging an expanded base of engineering and science talent, and will further increase Trident's production capacity. As part of LightRidge, Trident will be able to offer a broader range of high performance yet affordable sensing and computing solutions in small size, weight, and power packages. These mission-critical systems are used in a variety of multi-domain defense and commercial applications, including space domain awareness/space control, laser communications, and the survivability of stealth aircraft.
"This transaction brings together two highly complementary, mission-focused businesses with proven track records of delivering uniquely capable, small form factor sensing, processing, and decision automation solutions across a breadth of challenging missions," said Bill Gattle, CEO of LightRidge. "Trident is a leader in space computing and C4ISR solutions with a strong brand that both U.S. DoD and international customers trust and respect. We are thrilled to join forces with the talented team at Trident to build further scale in our national security space capabilities and to enable high-volume production and delivery under demanding schedule requirements, while continuing to prioritize cutting-edge technology for our customers."
Michael Kramer, a partner at ATL and chairman of LightRidge, said, "The national security community is looking for industry to develop disruptive technologies that help solve its most pressing challenges. We built LightRidge to be that trusted partner with a national security space and intelligence solutions focus. Trident will help broaden our capabilities across these increasingly critical capabilities. We intend to carry forward Trident's successful track record of developing unique and differentiated solutions for the national security community, and we are excited to support the amazing team at Trident."
"Today's announcement is a testament to the hard work and dedication of the entire Trident team and marks the beginning of an exciting next chapter of growth for our company," said John Broglio, Trident's president. "Both companies have a shared culture of innovation and a passion for providing best-in-class solutions while also pushing the boundaries of what's possible, providing best-in-class performance in demanding, mission-critical environments at affordable costs. We look forward to partnering with LightRidge to continue to drive innovation and operational scale, while supporting the constantly evolving missions of our customers through both custom and off-the-shelf space systems and multi-domain C4ISR solutions."
Source: LightRidge
If you enjoyed this article, please consider becoming a paid subscriber. Your support helps keep our site ad-free.