Belden and Claroty announce strategic partnership
By Loren Blinde
October 2, 2018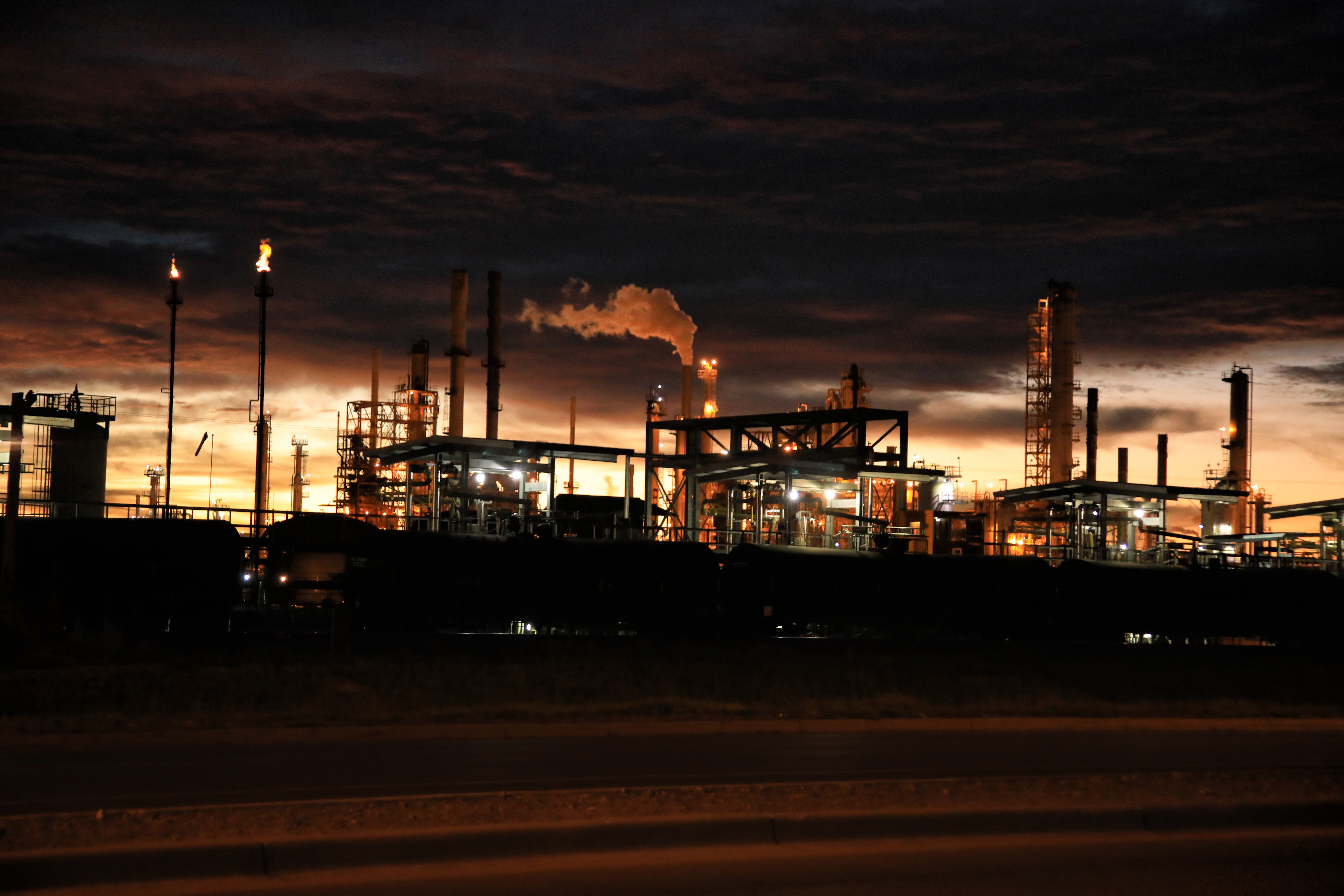 On October 1, St. Louis, MO-based Belden and its Tripwire brand announced a strategic partnership with Claroty, a leader in cybersecurity for industrial control networks. This partnership will provide integrated top-floor to shop-floor cybersecurity solutions that address all aspects of an industrial cybersecurity strategy, providing complete visibility to all assets so that protective countermeasures can be implemented to ensure the reliability and integrity of the industrial process. The solutions will seamlessly integrate governance and management of both IT and OT networks.
Tripwire Industrial Visibility is the first integrated solution between Tripwire and Claroty that will provide visibility, monitoring and threat mitigation across the complete OT landscape.
"Our IT and OT security solutions provide a comprehensive suite of technologies to view, monitor, and respond to threats from the enterprise business network into the plant environment," said Dhrupad Trivedi, executive vice president and chief technology officer of Belden Inc. and president of Tripwire. "Now, by partnering with Claroty, we're able to extend visibility and threat detection all the way down to the lowest levels of the OT network."
In addition to introducing the Tripwire Industrial Visibility Solution, the partnership between Belden and Claroty seeks to extend Tripwire's automated asset discovery reach with visibility into industrial assets inclusive of their communication patterns, including, but not limited to programmable logic controllers (PLCs), remote terminal units (RTUs) and distributed control systems (DCS). The companies' combined technologies will provide visibility into and threat monitoring across IP and non-IP network segments within industrial control system (ICS) networks.
"Tripwire solutions provide complete visibility into device configuration and operational state. When we combine that with Claroty's passive threat detection visibility capabilities, we are able to better equip our customers to proactively and swiftly detect and respond to threats that would detrimentally impact the industrial process," said Galina Antova, co-founder and chief business development officer, Claroty.
Tripwire's current data collection approaches for both IT and OT for asset discovery, configuration change detection, integrity monitoring, vulnerability management (VM), log management, and configuration assessment for ICS cybersecurity frameworks will be complemented by Claroty's passive data collection and threat monitoring approach. This will enable full and complete visibility for all OT related assets from field process/safety instrumented systems to plant-wide operational supervisory control levels (levels 0 to 3.5 of the Purdue model).
Claroty's capabilities will extend Tripwire's Industrial Suite, providing increased visibility into the field control and I/O levels of OT networks by pinpointing which industrial assets have known vulnerabilities and pinpointing potentially malicious behavior that can leave networks exposed.
Using Claroty's virtual zones capability, which automatically creates logical groups of industrial assets based on the communications patterns between assets, customers can implement virtual segmentation and will have the information to create advanced ICS protocol specific deep packet inspection rules for Belden firewalls required for simplified micro-segmentation that can dramatically enhance OT threat protection.
Source: Belden