Peraton wins $32M FBI IT contract
By Loren Blinde
October 2, 2018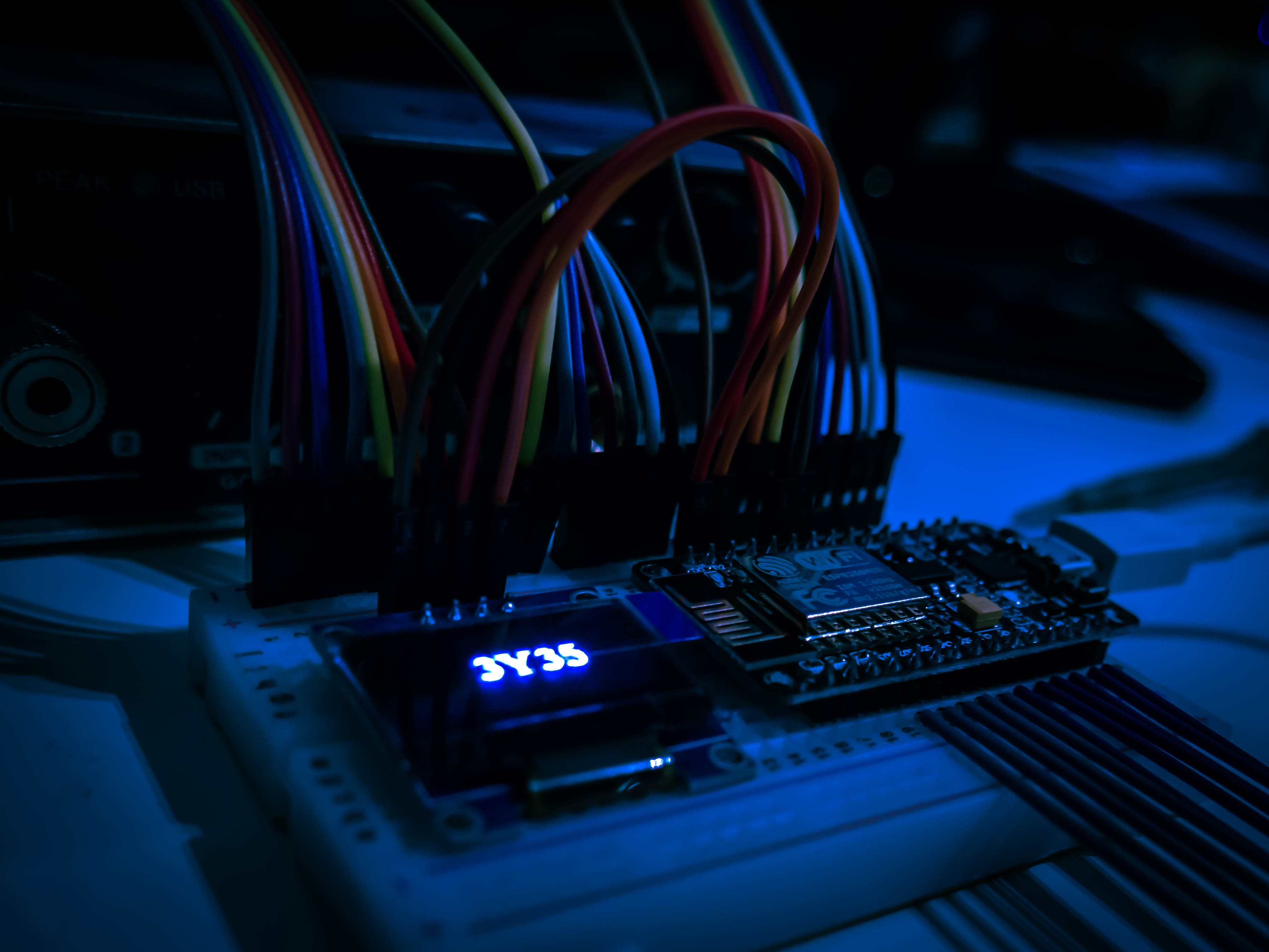 Peraton has been awarded one of the contracts by the Department of Justice to provide IT software, systems development and operations services for the Federal Bureau of Investigation's (FBI) Information Technology Applications and Data Division (ITADD). The contract has a total ceiling of $32 million for one base year, plus four option years, the Herndon, VA-based company announced October 1.
"Collecting, sharing and delivering critical intelligence for law enforcement decision-makers today demands constant vigilance and state-of-the-art IT engineering capabilities," said Roger Mason, president, Space, Intelligence, and Cyber sector. "We're honored to again be selected by the Department for our trusted partnership and demonstrated expertise supporting national security missions."
In partnership with FBI's ITADD, Peraton will implement next-generation IT solutions for secure, reliable data access by the Bureau's dispersed workforce, enabling efficient retrieval, sharing, analysis, and use of vast stores of evolving information to enhance situational awareness and counter threats.
Source: Peraton