Ball Aerospace opens new CO facility
By Loren Blinde
October 21, 2021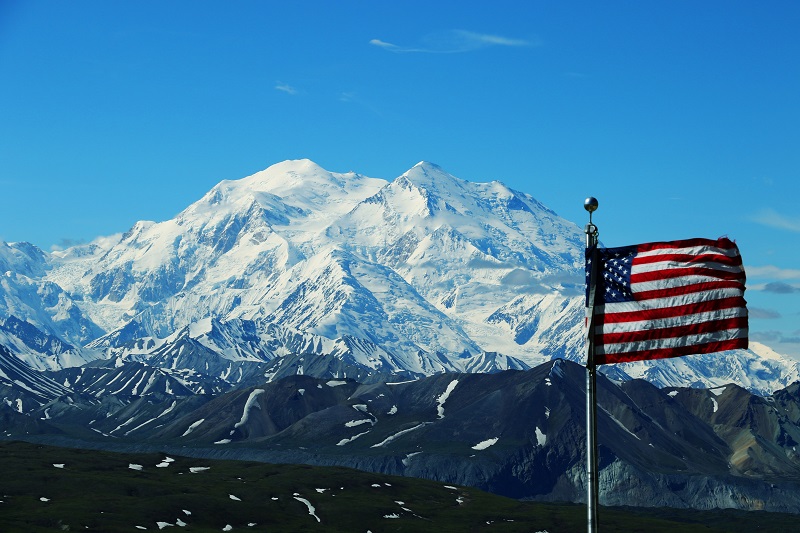 On October 19, Broomfield, CO-based Ball Aerospace announced that it recently completed and officially opened its state-of-the-art Payload Development Facility (PDF) in Broomfield, CO and is in the process of expanding its Aerospace Manufacturing Center (AMC) in neighboring Westminster, CO, scheduled for completion this fall.
"Ball Aerospace has experienced tremendous business growth in recent years, which has allowed us the opportunity to add more people to our team and more space to meet the needs of our customers," said Dave Kaufman, president, Ball Aerospace. "Throughout this period of growth, we have been committed to nurturing a strong culture of innovation and inclusiveness that makes Ball unique. A big part of that culture is collaboration, and these new facilities, combined with the increasing number of our team members returning to the office regularly, will be vital to fostering that culture."
Attached to the existing Broomfield Research and Development building, Ball Aerospace's newest facility adds 160,000 square feet of additional offices, cleanroom space, advanced integration and test areas, and a Mission Support Center that will provide post-launch support for a variety of programs.
When completed, the expansion of AMC in Westminster will add approximately 122,000 square feet to the facility, bringing the building total to more than 490,000 square feet and significantly enhancing Ball Aerospace's capabilities in the development and production of tactical mission systems for government and commercial customers. This most recent addition to the AMC campus comes after the completion of a 146,000 square-foot expansion of the facility in 2019, the addition of a new Compact Range testing facility, and 12,500 square-foot highbay completed in 2020 and 2021, respectively.
Ball Aerospace has grown significantly in recent years, and now consists of over 5,400 team members, up from almost 2,700 just five years ago. The majority of team members work in Colorado, but Ball Aerospace is adding employees across the U.S., including at facilities in Ohio, New Mexico, Maryland, Virginia as well as other locations.
Source: Ball Aerospace
If you enjoyed this article, please consider becoming a paid subscriber. Your support helps keep our site ad-free.