FTI announces Colorado Springs expansion
By Loren Blinde
October 27, 2023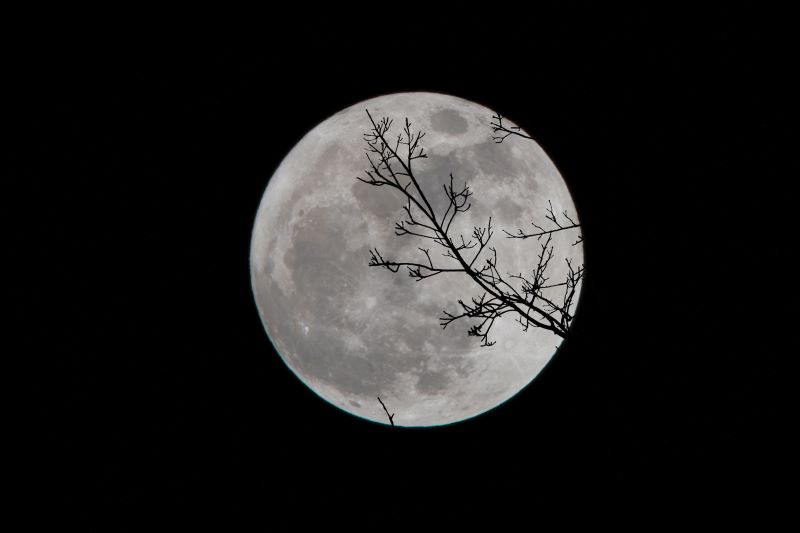 The Colorado Springs Chamber and Economic Development Corporation (EDC) has announced on October 24 that Frontier Technology Inc. (FTI), a provider of deep data expertise and mission-tailored services and solutions to the United States Department of Defense and the Intelligence Community, has selected Colorado Springs for expansion. Here, FTI will open its secure Operational Research Bridge for Innovation & Technology (ORBIT Center) for industry and government partners.
"Colorado Springs possesses one of the most diversified and multidimensional, defense economies in the United States. Powered by a highly educated workforce, cutting-edge technologies, and a thriving ecosystem, Southern Colorado supports innovative technologies and growing companies," said Johnna Reeder Kleymeyer, president and CEO for Colorado Springs Chamber and EDC. "We are excited about FTI's business expansion, a boost to our space and defense sector, at the heart of national and global security."
The 46,000-square-foot secure facility expands FTI's current office footprint in Colorado Springs and will provide the Department of Defense and its mission partners with a Center of Excellence to foster collaboration and knowledge transfer in the space operations domain. Customers and partners will be supported by FTI's deep mission data expertise, access to FTI's vast library of operational technologies, and highly secure infrastructure for developing solutions enabling timely and actionable understanding of individual and joint space-related operational environments.
"FTI is proud to expand our space-related operations with the FTI ORBIT Center in Colorado Springs," said Jose Hidalgo, president, FTI. "We're pleased to have been awarded strong growth incentives by the City of Colorado Springs, and we look forward to increasing our investment and bringing hundreds of new, high-paying jobs to the local community over the next decade."
FTI expects to invest $15 million in the new facility and operations, which will create 200 new well-paying jobs with an average annual salary of $131,000, in the fields of artificial intelligence, machine learning, data science, software engineering, advanced visualization, and cybersecurity. The FTI ORBIT Center is expected to begin operations by December 31, 2024.
"I am pleased to see companies like FTI grow within Colorado Springs' vibrant space community and continue to provide world-class support to the Department of Defense and the Intelligence Community," said Congressman Doug Lamborn. "Current events prove that the Joint Force relies on the space domain to deter our adversaries and win our nation's wars should deterrence fail. FTI's $15 million, 200 job expansion showcases the vital role Colorado Springs plays in our national security. I look forward to seeing its contributions in the future."
Source: FTI
Stay in the know with breaking news from across the IC and IC contracting landscape by becoming a paid subscriber to IC News. Your support makes our work possible.