NIWC seeks tethered drone
By Loren Blinde
October 21, 2021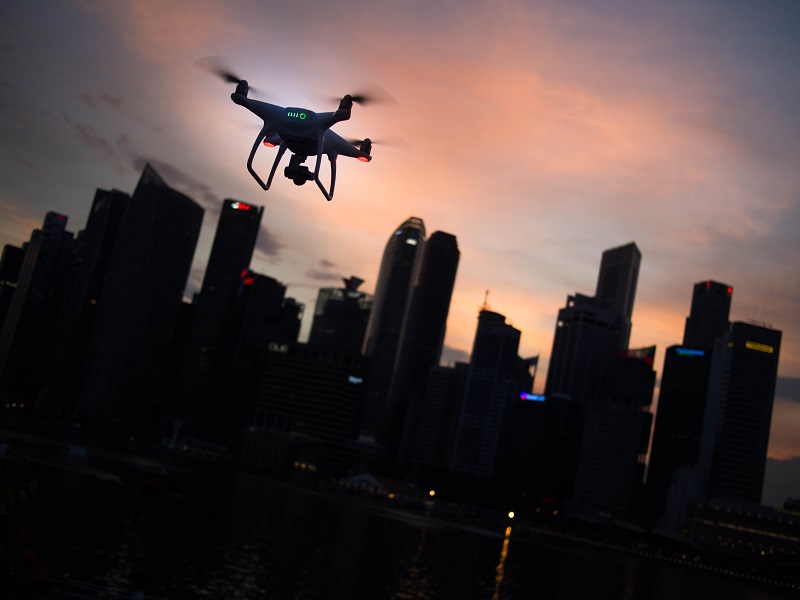 On October 20, the Naval Information Warfare Center Atlantic (NIWC-LANT) posted a request for information (RFI) for a configurable tethered drone. Responses are due by 12:00 p.m. Eastern on November 3.
NIWC-LANT is seeking information about configurable tethered Unmanned Aerial Systems (UAS) that are at technical readiness level (TRL) 7 or higher. It is desired that the tethered drone should be capable of interfacing with SOSA Snapshot 3 compliant payloads to detect, collect, and process battlefield activity and information in multiple domains, to include but not limited to air, land, maritime, and cyberspace in support of battlefield intelligence that facilitates decision advantage in future operating environments.
Review of this information is being performed by NIWC-LANT Code 43320, which aims to conduct objective comparative assessments and validations of commercial products to determine if the solution meets the Government's requirements.
The submitted information will be evaluated for inclusion in NIWC-LANT projects. If a NIWC-LANT project requiring this type of equipment is executed, the equipment selection will be based upon a number of factors, including responder surveys and focus group inputs.
Review the full NIWC tethered drone RFI.
Source: SAM
IC News brings you business opportunities like this one each week. If you find value in our work, please consider supporting IC News with a subscription.