Ball Aerospace announces promotions
By Loren Blinde
March 27, 2023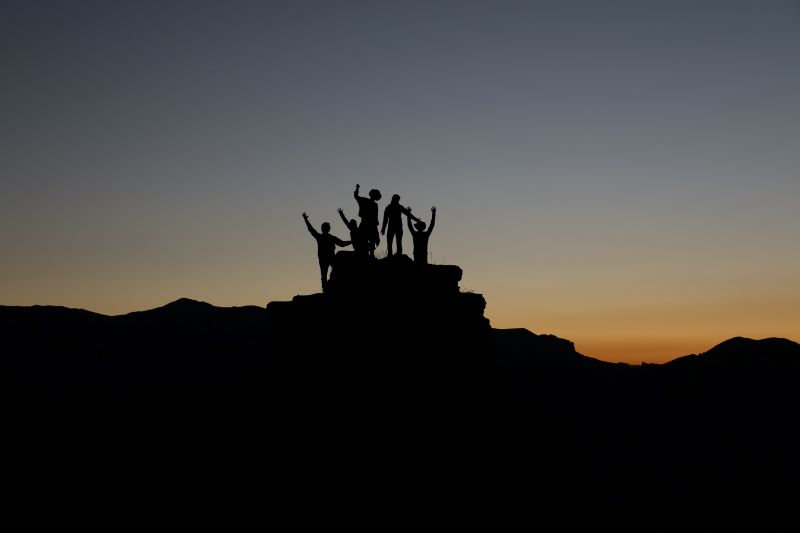 On March 26, Broomfield, CO-based Ball Aerospace and Technologies Corp. announced that it has selected Jake Sauer as its new vice president and chief technologist, Paula Burns as vice president and general manager of its Tactical Solutions Strategic Business Unit and John Martin as vice president of its Operations Strategic Capabilities Unit.
"The role of chief technologist is a new addition to my executive leadership team that will focus on critical future technologies and capabilities necessary to create all-domain mission solutions across Ball Aerospace," Dave Kaufman, president of Ball Aerospace, said. "Jake, Paula and John are exceptional leaders within Ball. Each brings a wealth of knowledge and experience to their new roles, ensuring that we continue to provide world-class solutions that enable our customers' missions."
Since joining Ball Aerospace in 2012, Sauer has held multiple leadership positions within the company, most recently as the vice president and general manager of the Tactical Solutions business unit. Burns joined Ball Aerospace in 2004 and was most recently the vice president of operations. Prior to that, she served as the deputy general manager of Tactical Solutions. Martin joined Ball in 2002 and most recently served as the senior director of manufacturing and test operations within the Operations unit.
Source: Ball Aerospace
If you enjoyed this article, please consider becoming a paid subscriber. Your support helps keep our site ad-free.