ODNI issues IC Directive 712
By Loren Blinde
March 24, 2023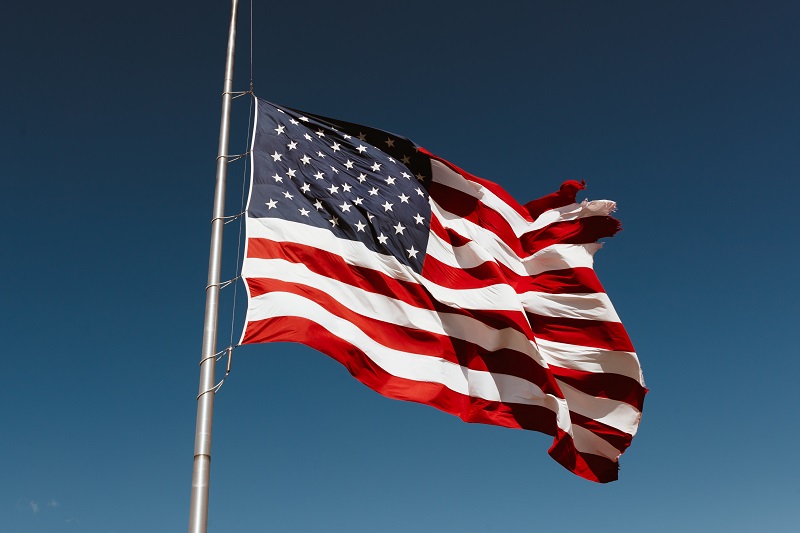 On March 23, the Office of the Director of National Intelligence (ODNI) released the Intelligence Community Directive 712, Requirements for Certain Employment Activities by Former Intelligence Community Employees. This Directive provides guidance on implementing the requirements in 50 U.S.C. Sec. 3073a regarding post-service employment activities of former Intelligence Community (IC) employees when those activities involve foreign governments and associated entities.
While some post-service employment by former IC employees may advance U.S. national security interests, or, even if neutral with regard to U.S. national security, provide an overall benefit by promoting U.S. values or other interests more generally, other types of service may threaten U.S. national security by providing foreign governments with access to the experience and expertise of former U.S. intelligence employees that can be used for purposes that are inconsistent with U.S. values and interests. This policy, and its subsequent implementation by the IC, responds to those concerns.
The Intelligence Authorization Acts for Fiscal Years 2022 and 2023 established restrictions and reporting requirements related to covered post-service employment by IC employees who served in covered intelligence positions as designated by IC elements, along with civil and criminal penalties for violations.
The Directive implements the provision by establishing both temporary and permanent restrictions. The temporary restriction prohibits such employment for 30 months after an IC employee leaves the covered intelligence position. The permanent restriction applies to such employment on behalf of the People's Republic of China, Russian Federation, Democratic People's Republic of Korea, Islamic Republic of Iran, Republic of Cuba, and Syrian Arab Republic, and/or their associated entities.
The Directive also implements the provision by providing for temporary waivers of the restrictions on a case-by-case basis. For temporary restrictions, a waiver requires a determination that post-service employment activities are necessary to advance the national security interests of the United States. For permanent restrictions, there must be a determination that not granting the waiver would result in a grave detrimental impact to current or future intelligence operations of the United States. The IC Directive establishes the overall process for former IC employees—working through their most recent IC employer—to submit waiver applications.
Source: ODNI
Stay in the know with breaking news from across the IC and IC contracting landscape by becoming a paid subscriber to IC News. Your support makes our work possible.