Cambridge secures spot on US Air Force CN&GT contract
By Loren Blinde
March 27, 2023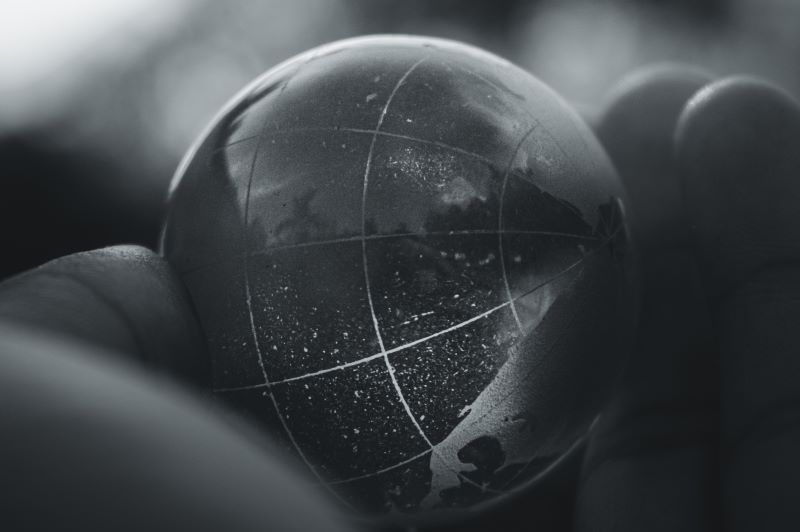 Cambridge of Arlington, VA has adapted to and grown along with security cooperation requirements since its founding nearly three decades ago. It focuses on building partner capacity efforts and other missions that counter threats to national security, and on March 23, Cambridge announced that it has secured the ability to continue supporting the capabilities and joint competencies of its partner nations for another decade through the successful recompete of the Department of Defense (DoD) Counter Narcotics and Global Threats (CN&GT) multi-year, multiple award indefinite delivery/indefinite quantity (MAIDIQ) contract.
The MAIDIQ, which was awarded by the Air Combat Command (ACC) Acquisition Management and Integration Center (AMIC), has a maximum ceiling of $960M with performance through March 2032.
"Cambridge stands ready, along with an exceptional team of highly qualified and proven companies, to support the DoD in improving the security environment worldwide and building the capacity of U.S. partner nations and allies to enable them to respond to our shared challenges. We are excited about the opportunity to continue to support this threat reduction mission which has helped shape our company and operations. We are committed to continuing to grow, invest, and evolve to meet and successfully deliver upon the most critical requirements in this mission space," said Kim Harokopus, Cambridge CEO.
The contract allows Cambridge, along with its teammates, to support the DoD's global efforts to detect, deter, disrupt, degrade and defeat national security threats, including those posed by illegal drugs, trafficking, piracy, transnational organized crime, threat finance networks.
Cambridge has worked in the CN&GT mission area for more than 25 years and was an active prime on the predecessor CN&GT Ops and Log MAIDIQ, winning and performing successfully on multiple diverse T/Os in Africa Command (AFRICOM); Central Command (CENTCOM); Northern Command (NORTHCOM); and SOUTHCOM. Cambridge has experience providing operations, logistics, and training in more than 55 countries worldwide, including remote and austere environments.
Source: Cambridge
Like IC News? Then please consider subscribing. You'll get full access to our searchable library of 10,000+ articles, plus new articles each weekday.