NGA posts investigative search RFI
By Loren Blinde
March 27, 2023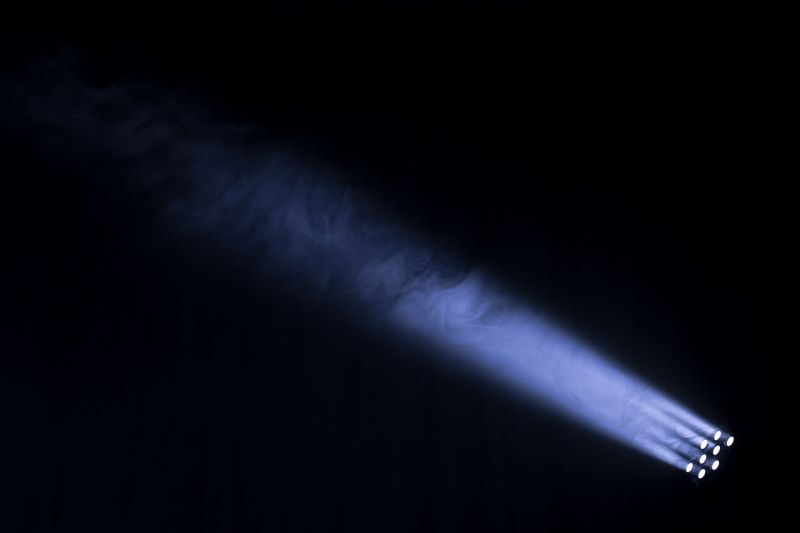 On March 24, the National Geospatial-Intelligence Agency (NGA) posted a request for information (RFI) for investigative search. Responses are due by 10:00 a.m. Eastern on April 3.
The purpose of this RFI is to determine those who can satisfy the requirements for the following requirement for investigative search service subscriptions. NGA is interested in an investigative search platform that can meet all the requirement. NGA is interested in industry's feedback on the sought capabilities.
NGA seeks an online investigative tool that supports investigations involving fraud, violations of law, rule, or regulation, conflicts of interest, personnel security suitability, counterintelligence, and potential threats to employees.   This tool should be able to aggregate information, public and government records, for individuals, businesses, corporations, and properties.  These records include, but are not limited to, credit bureau records, address history, phone numbers, email addresses, dates of birth, social security numbers, businesses, criminal records, civil filings, bankruptcies, liens, associates, licenses, and work history.
This tool should have the capability for fuzzy logic searches as sometimes the groups using this tool may have limited identifiers on the subjects of these investigations. The tool also should provide technical support in the event users are having difficulty with logging into the tool as well as challenges in utilizing the tool to maximize the quality of the output of its capabilities.
Review the full NGA investigative search RFI.
Source: SAM
IC News brings you business opportunities like this one each week. If you find value in our work, please consider supporting IC News with a subscription.