Army to host virtual EW & cyber industry day
By Loren Blinde
May 8, 2020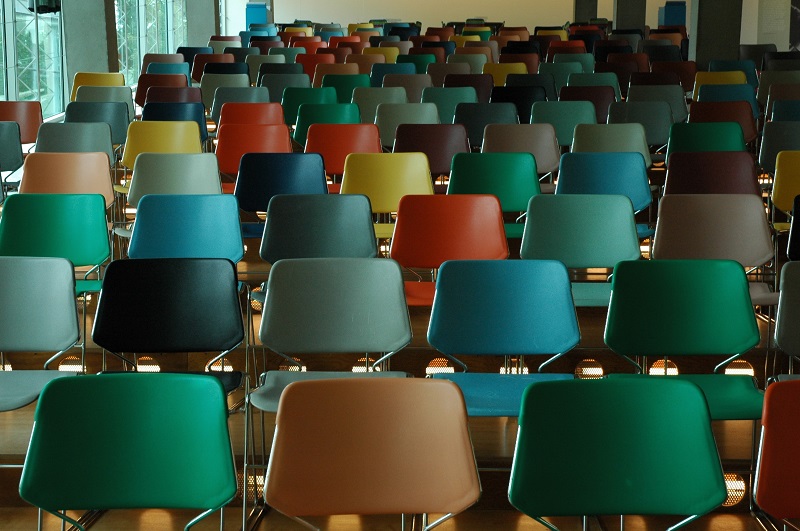 On May 5, the U.S. Army released the invitation for the Project Manager Electronic Warfare & Cyber FY21 Strategic Planning Industry Event. Responses are due by 5:00 p.m. Eastern on May 22.
Please join us for the upcoming Strategic Planning Industry event scheduled for 28 May 2020 from 0900-1100 via WebEx. PM EW&C acquires integrated Intelligence, Electronic and Cyber Warfare capabilities that provide Spectrum and Cyberspace Superiority to enable freedom of maneuver on the Battlefield. This event will provide vendors an overview of PM EW&Cs FY21 product portfolio and projected contractual opportunities for a majority of PM EW&Cs programs.
Needs for Industry Focus:
Efficient Cyber Electromagnetic Activities (CEMA) Techniques and tools for integrated Electronic Warfare (EW), Signals Intelligence (SIGINT), and Cyber
Miniaturized High Gain Broadband Directional Antennas supporting both receive/transmit
Miniaturized High Efficiency Broadband Power Amplifiers
Low SWaP Direction Finding (DF) Antennas operating across the full band of interest
Fast Tuning Sense, Detect, DF, and Engage Algorithms supporting Modern Waveforms
Radio Frequency (RF) Interference Mitigation/Interference Cancellation
Miniaturized Tuners/Radios/Processors that support Digitization and Processing at Sensor
Machine Learning Technologies supporting improved CEMA responsiveness and flexibility
C5ISR/EW Modular Open Suite of Standards (CMOSS) compatible capabilities
Ruggedized Graphics Processing Unit hardware and algorithms to pace threat and support Micro-Service architecture
Cross Domain Solution capabilities
EW Modelling, Simulation, and Visualization supporting Mission Planning and Effectiveness
Deep Sensing in Contested and Denied Environments
Transmitter Protection / Obfuscation
Distributed, Cooperative, and Coherent Operations
Military Deception
Additionally, the Government intends to use Army Contracting Command, Aberdeen Proving Ground (ACC-APG), Maryland for FAR based contracts and Other Transaction Agreements (OTAs). Feedback and questions can be directed to Mr. Christopher Gaines, ACC-APG, Christopher.r.gaines4.civ@mail.mil. Please register for the PM EW&C FY21Strategic Planning Guidance event at: https://peoiews-events.com/ewc/
Full information is available here.
Source: SAM