CACI wins NETCENTS-2 task order
By Loren Blinde
May 8, 2020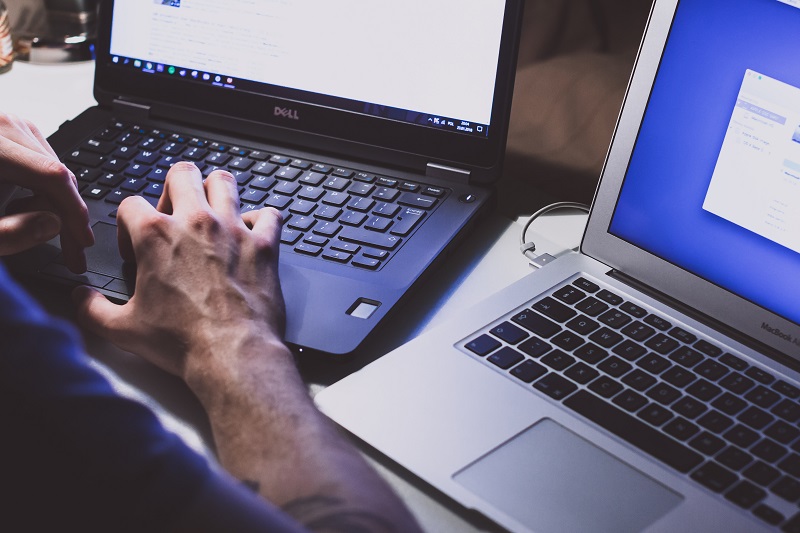 Arlington, VA-based CACI International Inc announced on May 7 that it has been awarded a five-year task order, with a ceiling value of $63 million, to upgrade U.S. Army infrastructure across the U.S. Indo-Pacific Command (INDOPACOM), including by providing continued enterprise support for the relocation of the Army's garrison at Yongsan, Seoul, South Korea to Camp Humphreys.
CACI engineers and technicians will provide enterprise expertise and technology to the Army's Program Executive Office Enterprise Information Systems through the task order, awarded under the NETCENTS-2 contract vehicle, including by engineering, furnishing, installing, securing, and testing upgraded infrastructure at 46 Army sites throughout the theater. CACI is also modernizing the command, control, communications, computers, and intelligence network infrastructure of those Army sites under a separate contract, allowing the company to provide end-to-end expertise to the Army as the military service completes its upgrades.
The new work performed under the contract will complement network infrastructure upgrades made for the Army by CACI in INDOPACOM, such as those under the Yongsan Relocation Plan. CACI experts have assisted the Army in planning, designing, engineering, installing, and testing the communications network infrastructure throughout South Korea to support its consolidation at Camp Humphreys and across the INDOPACOM theater.
John Mengucci, CACI president and chief executive officer, said, "This win further demonstrates the value of CACI's mission expertise, as the Army has entrusted our company to complete network and infrastructure upgrades in the strategically-vital Pacific theater."
Source: CACI