Bill Evanina confirmed as NCSC director
By Loren Blinde
May 8, 2020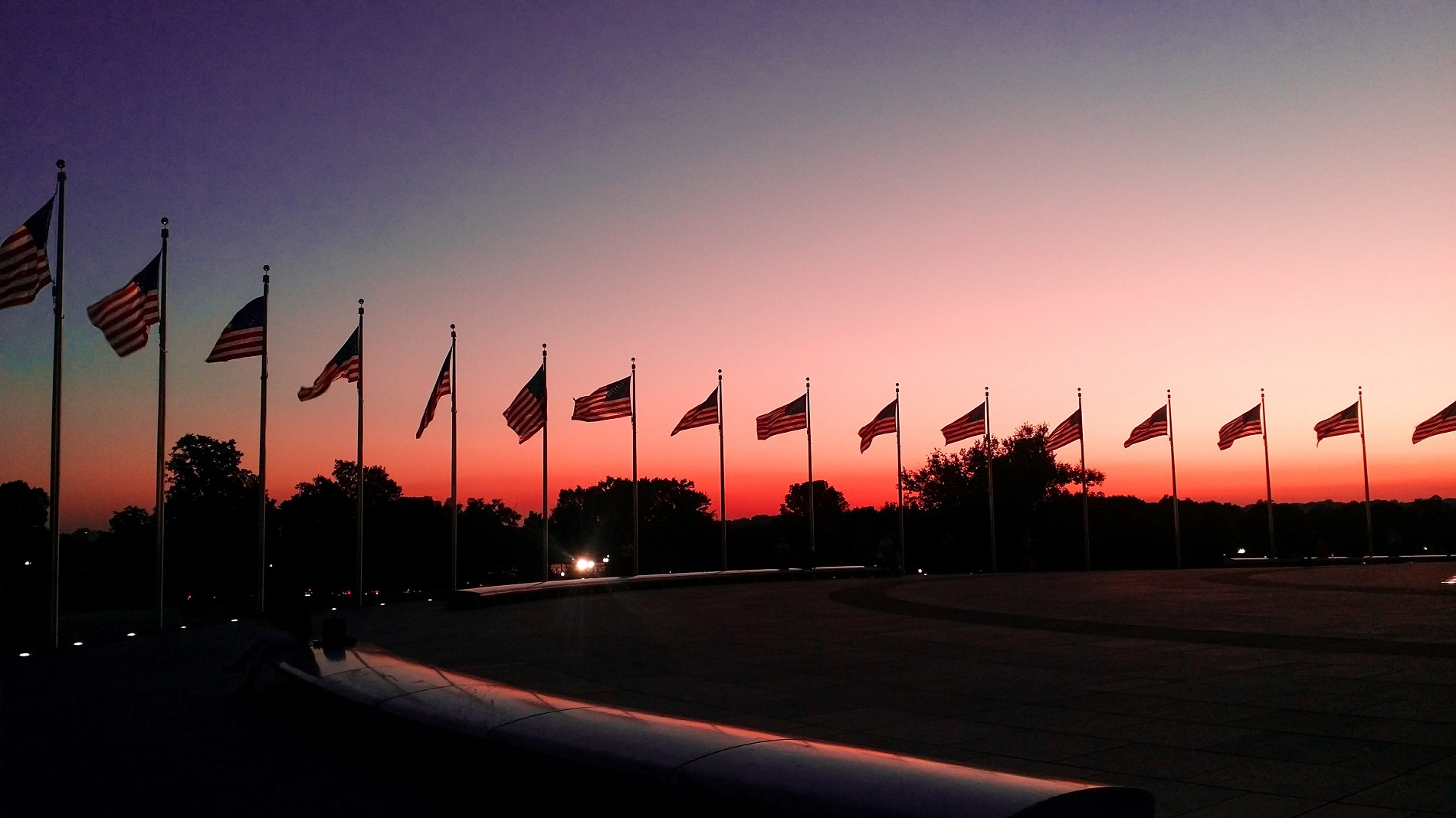 On May 6, Acting Director of National Intelligence Richard Grenell issued the following statement:
"I am pleased that the U.S. Senate today confirmed Bill Evanina as director of the National Counterintelligence and Security Center (NCSC). With more than 30 years of distinguished federal service, including nearly six years of leading NCSC, Evanina's confirmation is overdue and well-deserved.
"Under Evanina's leadership, NCSC has become America's premier source for advancing counterintelligence and security expertise and a trusted mission partner in protecting the nation from foreign and other adversarial threats. He helped lead the development of the President's critical National Counterintelligence Strategy 2020-2022, which outlines forward-thinking approaches to counterintelligence to address modern, evolving threats. The most recent strategy was issued in January 2020.
"NCSC, the IC and America's entire national security apparatus are stronger with Bill Evanina firmly in place."
Director Evanina's full biography is available here.
Source: ODNI