New INSA Cyber Council white paper discusses national security risk of 5G
By Loren Blinde
June 20, 2019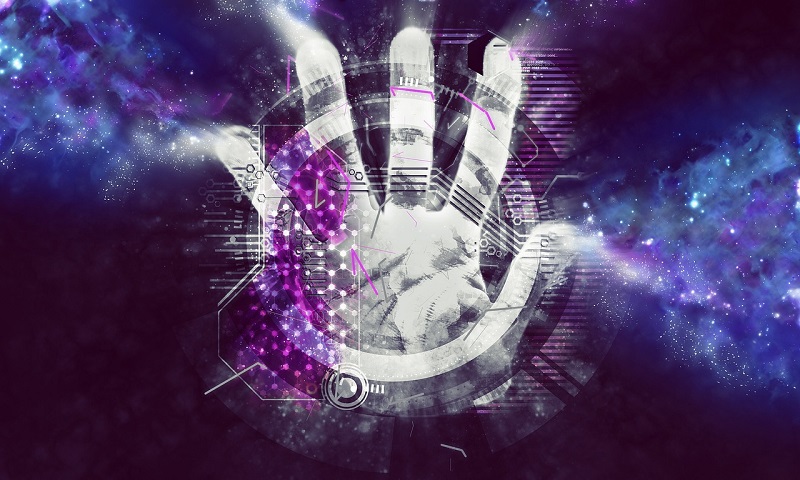 In the global race to 5G, it is imperative that U.S. policymakers, wireless carriers, and technology leaders work together to ensure U.S. economic and national security, according to a new white paper issued on June 18 by the Arlington, VA-based Intelligence and National Security Alliance (INSA).
The National Security Challenges of Fifth Generation (5G) Wireless Communications: Winning the Race to 5G, Securely, discusses how Chinese dominance of the market for 5G equipment undermines U.S. economic and national security and calls for incentives to bolster U.S. Information and Communications Technology (ICT) manufacturers. The paper offers six key recommendations that government and private sector should take to develop a 5G network compatible with U.S. national security interests and to promote investment in U.S. ICT and wireless innovation.
The INSA paper notes the risks of relying upon Chinese-manufactured equipment for the United States' 5G infrastructure, including the potential theft of U.S. intellectual property and national security information, sabotage of civilian critical infrastructure, and the inability of U.S. military forces and government agencies to communicate and operate securely. In a larger context, the report finds that Chinese dominance of the equipment that may serve as the world's information backbone challenges the United States' traditional position as the global leader in technology innovation – a dynamic that could undermine U.S. companies' competitiveness and reverberate throughout the economy.
"As the U.S. economy becomes increasingly dependent on data-intensive technology, it will be critical that U.S. communications and data transmissions be kept secure," said Chuck Alsup, INSA president. "In addition to installing reliable 5G equipment in the United States, we may need to better adapt current technologies and develop new technologies that enable secure communications on insecure networks overseas."
The report recommends the following steps:
The White House must promote government-industry collaboration on steps to mitigate the national security risks.
To understand foreign threats to U.S. communications, the Intelligence Community should assess foreign strategies for influencing U.S. 5G wireless infrastructure and IoT applications, including scrutinizing proposed technology acquisitions.
Overseas, the United States should continue urging allies and partners to ban Chinese 5G equipment from their telecom networks and, where that fails, design technical solutions that enable U.S. forces and government agencies to operate securely.
The White House should create a White House Public-Private Working Group to define U.S. Trade Policy and Strategy regarding wireless technology and innovation, including 5G and IoT applications.
The Federal Communications Commission (FCC) and the National Telecommunications and Information Administration (NTIA) should update policies and regulations to remove barriers to rapid deployment of 5G and to make more radio spectrum available.
Congress should develop legislation to expand U.S. private sector investment in ICT and wireless innovation.
"Ensuring long-term telecommunications security will require collaboration between U.S. government agencies and private sector companies, as well as their counterparts in allied countries," said Alsup. "Public-private partnership is essential to the development of a resilient and secure 5G infrastructure."
Source: INSA