Army posts STS FY 24-29 sources sought
By Loren Blinde
May 26, 2023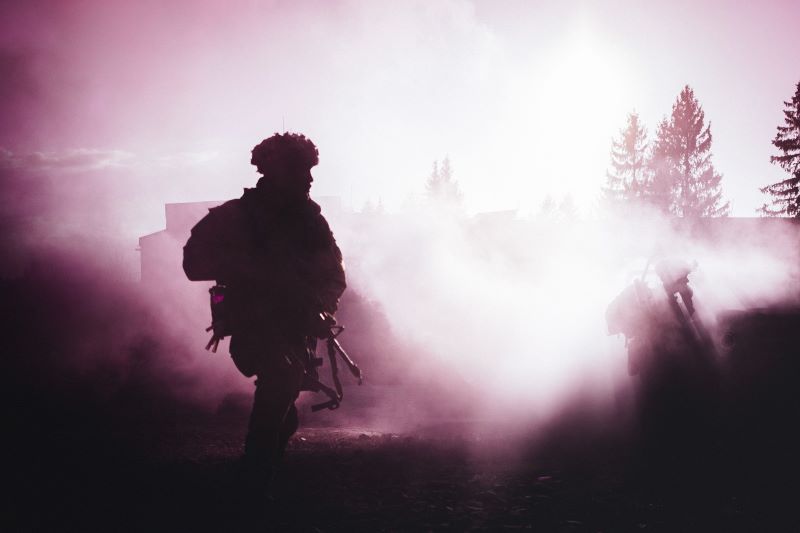 On May 25, the U.S. Army posted a request for information (RFI) for the STS FY 24-29 follow-on requirement. Responses are due by 10:00 a.m. Eastern on June 22.
This RFI will focus on acquiring information about the capabilities and readiness of qualified contractors who would be interested in providing System Technical Support (STS) services for the Stryker FoV. The Government is seeking information for the following STS efforts: Command, Control, Communications, Computers, Intelligence, Surveillance, and Reconnaissance (C4ISR), Systems Engineering Support (SES), Systems Integration Laboratory (SIL), Logistics Engineering Support (LES) and Contractor Test Support (CTS).
It is anticipated that the United States Government (USG) will award a follow-on to the below referenced STS contract for its FY 24-29 requirements.  Any information received in response to this survey will be used by the Government to aid in its FY 24-29 Stryker Acquisition Planning effort for STS.  Additionally, any information provided in this RFI may be used to assist the Government in any upcoming Acquisition Planning effort(s) that may arise in relational to STS.  Currently, the Government plans to obtain the prospective requirements identified within this survey from a source that has the ability to meet the Government's requirements without creating a substantial duplication of cost.
Review the full STS follow-on RFI.
Source: SAM
The right opportunity can be worth millions. Don't miss out on the latest IC-focused RFI, BAA, industry day, and RFP information – subscribe to IC News today.