Army releases threat forecasting RFI
By Loren Blinde
March 11, 2022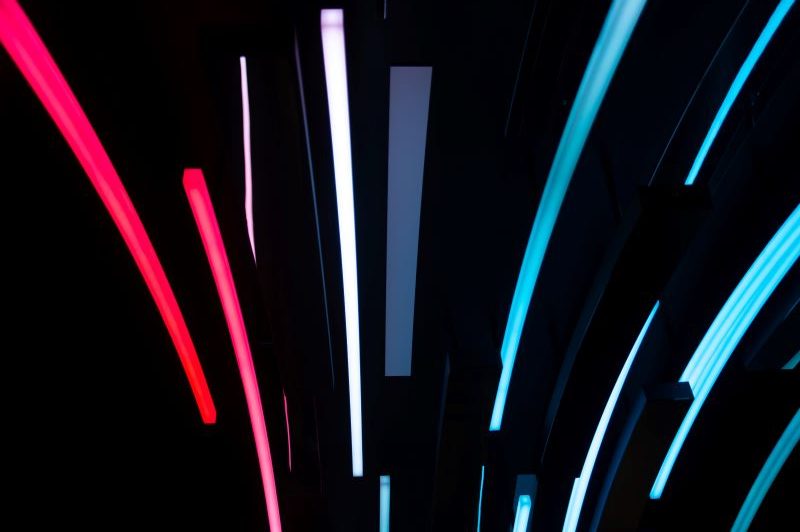 On March 10, the U.S. Army posted a request for information (RFI) for threat forecasting. Responses are due by 5:00 p.m. Eastern on April 25.
After nearly two decades fighting the Global War on Terror, the Army is pivoting to prepare for large scale combat operations against near-peer or peer threats.  To successfully transition from the battlefields of Iraq and Afghanistan to potential large scale combat operations, the Army published a new operating concept, Multi-Domain Operations (MDO).  Intelligence has long been a multi-domain warfighting function, integrating and synchronizing collection from all domains, to support situational understanding and decision-making across echelons.  But, the shift to large scale combat operations requires commanders to see farther and act faster than ever before.
Technology gaps exist today that will inhibit the Army's modernization priorities from realizing their full potential in the multi-domain operating environment.  Enhanced analytic capabilities that will enable the Intelligence Warfighting Function (IWF) to handle growing amounts of data in order to make more timely and accurate assessments are critical to the modernization effort.
U.S. Army Command, Control, Communications, Computers, Cyber, Intelligence, Surveillance and Reconnaissance (C5ISR) Center, Engineering System Integration (ESI) Directorate is conducting this RFI to determine potential capability and innovative approaches for forecasting threat courses of action (COA) and locations of high-value targets (HVT) in order to develop and prioritize Intelligence Surveillance and Reconnaissance (ISR) collection requirements.
Review the full Army threat forecasting RFI.
Source: SAM
The right opportunity can be worth millions. Don't miss out on the latest IC-focused RFI, BAA, industry day, and RFP information – subscribe to IC News today.