DIU posts sources sought for scientific, technical, and programmatic SME support
By Loren Blinde
March 11, 2022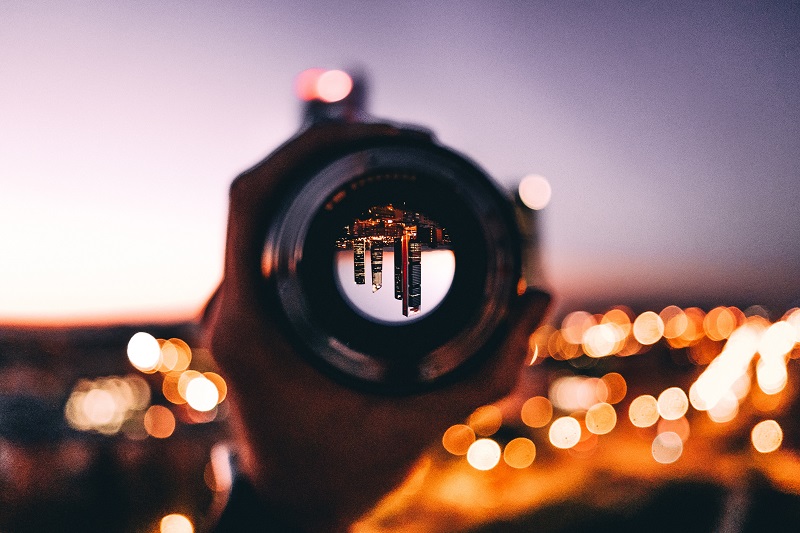 On March 10, the Defense Innovation Unit (DIU) posted a sources sought notice for scientific, technical, and programmatic subject matter expertise. Responses are due by 3:30 p.m. Central on April 10, according to SAM.gov.
The General Services Administration (GSA) Assisted Acquisition Service (AAS) Region 7 is providing advanced notice of an upcoming opportunity to provide scientific, technical, and programmatic Subject Matter Expert (SME) support services on behalf of the DIU.
The purpose of this notice is multifaceted:
to provide advanced notice of this requirement to the vendor community in order to better support vendor planning and prioritization efforts through early engagement;
to enable any and all capable vendors to submit to the GSA their expressions of affirmative interest in supporting this requirement, which supports:

a more robust competitive solicitation process;
selection of the most appropriate contractual vehicle;
selection of the most appropriate and effective evaluation methodology; and

to enable the vendor community to understand GSA AAS Region 7's processes so as to promote greater transparency into upcoming projects, methodologies, and processes.
The Defense Innovation Unit (DIU) strengthens America's national security by accelerating the adoption of commercial technology throughout the military and by growing the national security innovation base. DIU partners with organizations across the Department of Defense (DoD), from the services and components to combatant commands and defense agencies, to rapidly prototype and field advanced commercial solutions that address national security challenges.
GSA AAS provides custom acquisition, project, and financial management support services to federal agencies, including the DIU.  GSA AAS is conducting this acquisition on behalf of the DIU, supporting the full acquisition lifecycle in support of the DIU's core mission activities.
Anticipated Scope:
The scope of this work will be to provide SME, engineering, and technical support services across the breadth of DIU's services and capabilities, including Artificial Intelligence/Machine Learning, Autonomous Systems, Human Systems, Information Technology, Cyber, Advanced Energy & Materials (AE&M), Space Technology, Acquisition Support and Business Operations.  There are eight (8) specific tasks inherent in this support effort:
Task 1: Program Management:  The Vendor shall provide all labor, facilities, and non-Government Furnished Equipment (non-GFE) to successfully complete all Operations &Maintenance (O&M) and/or Research &Development (R&D) tasks that support the management of task order activities
Task 2: Artificial Intelligence/Machine Learning Support
Task 3: Autonomous Systems Support
Task 4: Human Systems Support
Task 5: Information Technology Support:  The Contractor shall provide technical and engineering support to deliver enterprise IT solutions
Task 6: Space Technology Support:  Contractor shall provide technical, analytic, and management support to ongoing and emerging priorities in space defense technology.  All Contractor personnel for this task must possess TOP SECRET clearances with SCI eligibility.
Task 7: Business Operations Support:  Contractor shall provide advice and assistance in support of the development, administration, and implementation of business strategies.
Task 8: Acquisitions Support:  Contractor shall provide outreach, liaison, and business development support to Portfolio Directors, senior officials and stakeholders, and representatives from technology communities of interest.  Personnel supporting this task must be able to obtain and maintain a Secret clearance at a minimum.
Review the full DIU SME sources sought.
Source: SAM.gov
IC News brings you business opportunities like this one each week. If you find value in our work, please consider supporting IC News with a subscription.