NGA posts Analytics Science Cloud Initiatives RFI
By Loren Blinde
July 19, 2019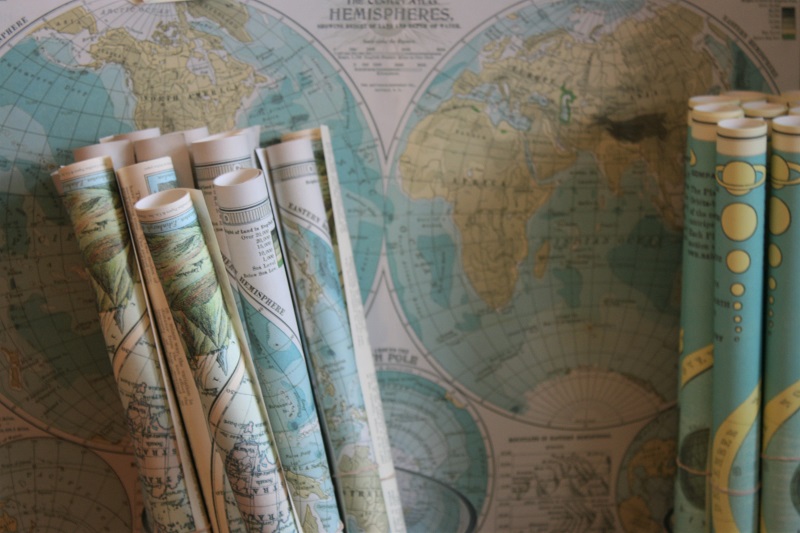 On July 18, the National Geospatial-Intelligence Agency posted a request for information for Analytics Science Cloud Initiatives. Responses are due by 12:00 p.m. Eastern on August 2.
The National Geospatial-Intelligence Agency (NGA), in support of the NGA's Science and Methodologies Directorate (ATS), is seeking capabilities statements for the proposed effort outlined below.
The purpose of this Request for Information (RFI) is for market research purposes to see if there are companies, that would meet NGA's requirements. Information gained through this RFI will be used to further refine NGA' requirement and determine an appropriate acquisition plan and strategy for possible future acquisitions. Please note a solicitation has not been developed at this time.
Background
The purpose of NGA's requirement is to represent the future environment for Science, Cloud technologies in the Intelligence Community on industry interest, feasibility, and capability to meet the development, sustainment, engineering, and project management needs of the NGA Motion GEOINT Services (MGS), Photogrammetry, Thermal, Radar, Light Detection and Ranging( LiDAR), Spectral, Data Science, and Geospatial Science and Methodologies.
Currently, there are prototype, proof-of-concept (PoC) and operational efforts to support image discovery, data manipulation, and distribution as part of the Open Source Science Imaging Mapping (O2) and the related Mapping Archive. The Commercial Cloud Services (C2S) project is dedicated to refactoring these existing search, discovery, viewing and manipulation capabilities from prototype / integration of Micro Services into a collection of services and interfaces designed and delivered into the C2S Cloud. There capabilities will be reengineered for the cloud environment and delivered with appropriate systems engineering rigor to allow them to be operationalized. This is envisioned to be a set of web service Application Programming Interface (API) and web‐based user interfaces that leverage cloud based, server-side processing to retrieve and display GEOINT data (Hyper – Spectral Imagery (HSI), Full Motion Imagery, Infrared Radar (IR), etc.). The capability sought exploits cloud technologies and is consistent with the Intelligence Community Information Technology Enterprise vision.
Scope
NGA has a requirement for tasks necessary to deliver geospatial capabilities into Commercial Cloud Services (CS2) for imagery search, viewing, processing and export as services to enable dynamic scaling, System high availability and high reliability.  The potential scope includes tasks to design, develop, deliver, and sustain a fully functional and operational capability to provide discovery, notification and visualization in CS2.
Additional tasks incorporate mission critical technologies into the Intelligence Community cloud environment, and improve the delivery of mission-critical data that is related to O2 capabilities. The potential scope of the effort also includes connections to multiple data sources, properly marking the data originating from those sources utilizing IC standards, and "post" or send those data objects to a community cloud for further processing.
Full information is available here.
Source: FedBizOpps