Army posts Joint Tactical Terminal – Next Gen RFP
By Loren Blinde
June 17, 2019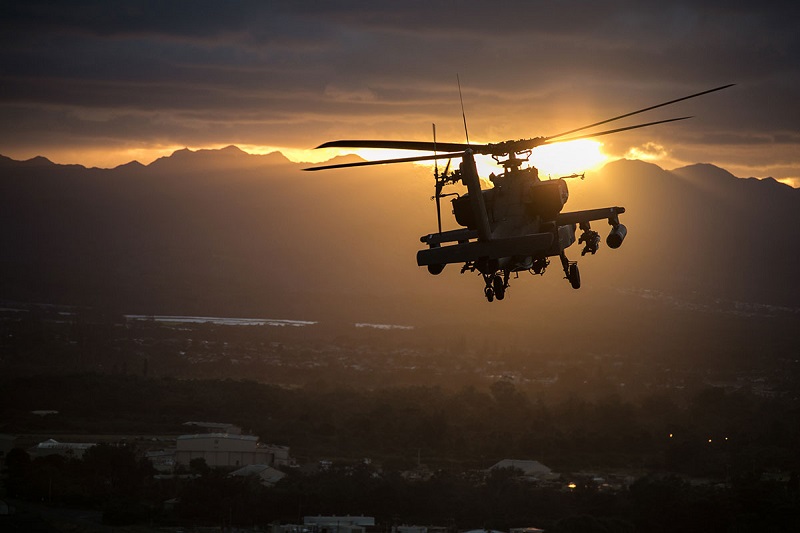 On June 14, the U.S. Army posted a solicitation for the Joint Tactical Terminal – Next Generation. Proposals are due by 11:00 a.m. Eastern on July 15.
The U.S. Army Contracting Command, Aberdeen Proving Ground (ACC-APG) on behalf of Program Executive Officer – Intelligence, Electronic Warfare & Sensors (PEO IEW&S); Project Manager, Distributed Common Ground System – Army (PM DCGS-A), hereby solicits with the intent to award a Firm-Fixed-Price (FFP), Cost-Plus-Fixed-Fee (CPFF) and Cost (no-fee), Indefinite Delivery/Indefinite Quantity (IDIQ) contract with an ordering period of seven (7) years for the Joint Tactical Terminal-Next Generation (JTT-NG) Production and Services.
This effort is to procure JTT-NG modular systems to include JTT hardware components, technical data, initial spare parts, and sustainment document and services (i.e., installation/integration, repairs, logistics support, training, software updates, and technical support) in support of the Joint Forces/community which include the Army, Navy, Marines, Air Force, Special Operations Command, and Five Eyes Coalition Partners.
JTT serves as the primary radio communications component of the Joint Integrated Broadcast Service (IBS) enterprise that allows Warfighter access to tactical intelligence, and indication and Warning (I&W) information during early operation or at locations where network connection is limited or being denied. JTT securely disseminates critical battlespace awareness data globally in near real-time (NRT) via Ultra High Frequency (UHF) Satellite Communications (SATCOM) broadcasts to commanders, planners and Warfighters. The intent of the JTT-NG radio program is to replace the aging JTT (JTT Senior and JTT IBS) fleet of systems currently in the field and scheduled for end of life in Fiscal Year (FY) 2025.
This acquisition is being solicited under full and open competition.

The North American Industry Classification System code (NAICS): 334220 Small Business Size Standard: $5 million.
Full information is available here.
Source: FedBizOpps