Army posts ISR invitation for bids
By Loren Blinde
November 9, 2018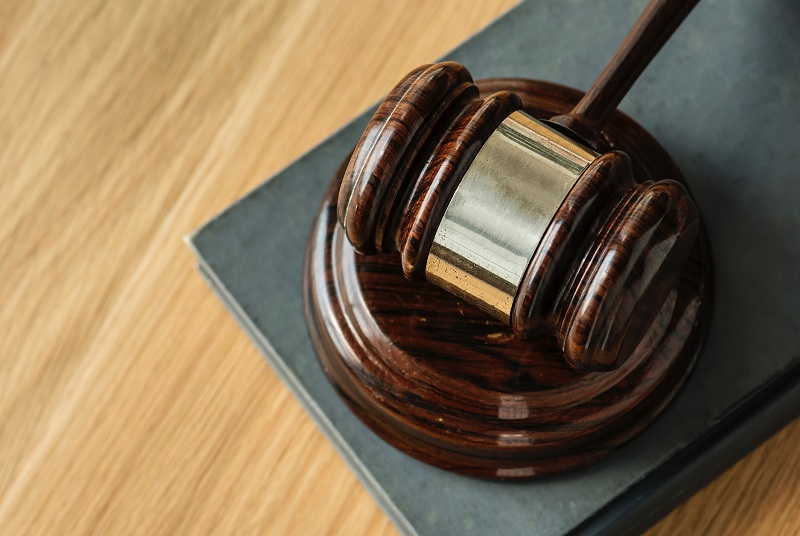 On November 8, the U.S. Army posted an invitation for bids for Intelligence, Surveillance, and Reconnaissance Support. The bidding will end on November 16 at 11:00 a.m. Eastern.
This is a combined synopsis/solicitation for commercial items prepared in accordance with the format in FAR Subpart 12.6, as supplemented with additional information included in this notice. The solicitation number is PANMCC-19-P-0000-003313 and is issued as an invitation for bids (IFB), unless otherwise indicated herein. The solicitation document and incorporated provisions and clauses are those in effect through Federal Acquisition Circular 2005-101. The associated North American Industrial Classification System (NAICS) code for this procurement is 561990 with a small business size standard of $11.00M. This requirement is a [ Small Business ] set-aside and only qualified offerors may submit bids. The solicitation pricing on www.FedBid.com will start on the date this solicitation is posted and will end on 2018-11-16 11:00:00.0 Eastern Time or as otherwise displayed at www.FedBid.com. FOB Destination shall be Hunter, GA 31409
For this solicitation, MICC Fort Stewart intends to conduct an online competitive reverse auction to be facilitated by the third-party reverse auction provider, FedBid, Inc. FedBid has developed an online, anonymous, browser based application to conduct the reverse auction. An Offeror may submit a series of pricing bids, which descend in price during the specified period of time for the aforementioned reverse auction. MICC Fort Stewart is taking this action in an effort to improve both vendor access and awareness of requests and the agency's ability to gather multiple, competed, real-time bids.
All responsible Offerors that respond to this solicitation MUST submit the pricing portion of their bid using the online exchange located at www.FedBid.com. There is no cost to register, review procurement data or make a bid on www.FedBid.com. Offerors that are not currently registered to use www.FedBid.com should proceed to www.FedBid.com to complete their free registration. Offerors that require special considerations or assistance may contact the FedBid Helpdesk at 877-9FEDBID (877-933-3243) or via email at clientservices@fedbid.com. Offerors may not artificially manipulate the price of a transaction on www.FedBid.com by any means. It is unacceptable to place bad faith bids, to use decoys in the www.FedBid.com process or to collude with the intent or effect of hampering the competitive www.FedBid.com process. Should offerors require additional clarification, notify the point of contact or FedBid at 877-9FEDBID (877-933-3243) or clientservices@fedbid.com.Use of FedBid: Buyers and Sellers agree to conduct this transaction through FedBid in compliance with the FedBid Terms of Use. Failure to comply with the below terms and conditions may result in offer being determined as non-responsive.
The selected Offeror must comply with the following commercial item terms and conditions. FAR 52.212-1, Instructions to Offerors – Commercial, applies to this acquisition. The selected Offeror must submit a completed copy of the provision at 52.212-3, Offeror Representations and Certifications – Commercial Items. FAR 52.212-4, Contract Terms and Conditions – Commercial Items, applies to this acquisition.
Full information is available here.
Source: FedBizOpps