Raytheon wins two NGA contracts worth up to $600M
By Loren Blinde
November 9, 2018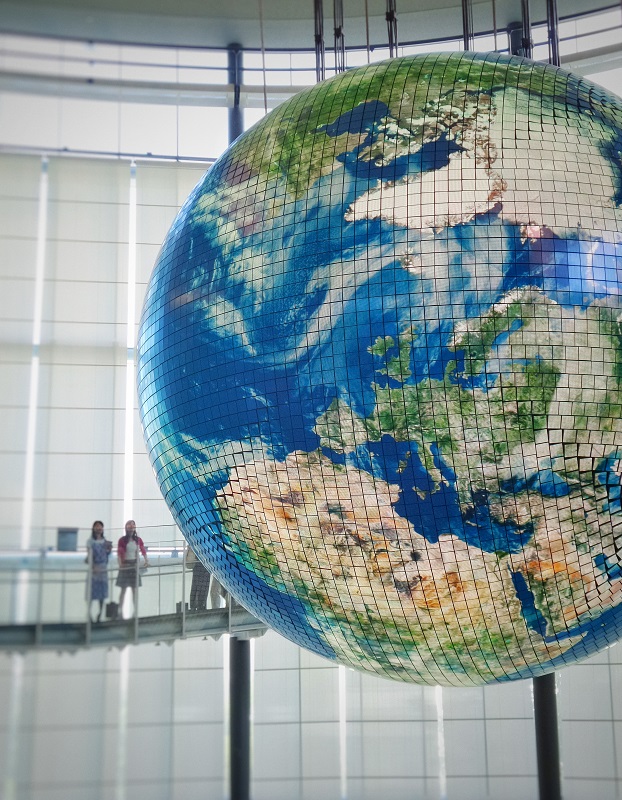 Raytheon has won two prime Indefinite Delivery/Indefinite Quantity contracts from the National Geospatial Intelligence Agency to develop advanced data automation, analytics and artificial intelligence capabilities. The contracts have a potential combined total value of up to $600 million, the Waltham, MA-based company announced November 7.
Raytheon Intelligence, Information and Services will lead the Elevation Content and Precise Imagery programs, which are part of NGA's Janus initiative to build systems that give agency partners access to NGA content services.
"Our advanced analytics, automation and AI will keep NGA capabilities on the cutting edge," said Dave Wajsgras, president, Raytheon IIS. "The solutions provided by NGA to the broader user community will offer higher quality and faster delivery of mission critical information."
To align with NGA's "AAA" strategy — Automation, Augmentation and Artificial Intelligence — Raytheon will apply more than 30 years of advanced photogrammetric algorithm development experience to automate NGA data production capabilities while streamlining processes and workflows.
"The Janus program is just the latest example of NGA's forward-leaning approach to technology, and we're ready to support them as a key partner in this new initiative," said Jane Chappell, vice president of Global Intelligence Solutions, Raytheon IIS.
Raytheon currently works with NGA on several projects and was recently awarded multiple contracts under the agency's "BIG Broad Agency Announcement or BIG BAA" initiative.
Source: Raytheon