AFRL posts Multi-INT Fusion RFI
By Loren Blinde
November 9, 2018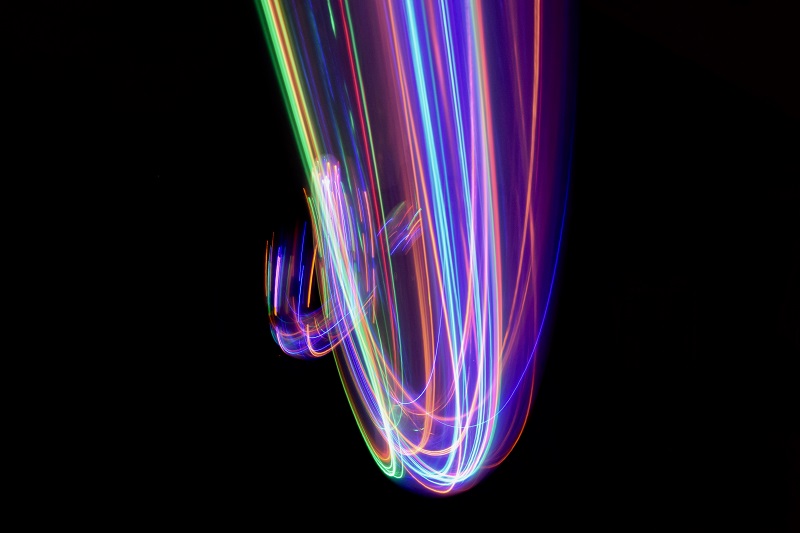 On November 8, the Air Force Research Lab posted a request for Information (RFI) for DCGS Multi-INT Fusion. Abstracts are due by December 7.
This RFI seeks "best of breed" tools (TRL-5 or higher) which each contractor believes can add value to the DCGS mission. Any capabilities submitted must be able to operate in a modern environment leveraging government provided infrastructure and enterprise services. It is the contractor's burden to adequately demonstrate successful operation in a virtualization environment and justify each tool's standing as a TRL-5 or above. The contents should include information about the company, proposed analyst tools, the technology's relevance to AF DCGS, and its successes, if any. This request for information does not commit the Government to contract for any supply or service whatsoever. Further, the Air Force is not at this time seeking proposals and will not accept unsolicited proposals. Responders are advised that the U.S. Government will not pay for any information or administrative costs incurred in response to this RFI. All costs associated with responding to this RFI will be solely at the interested party's expense. Not responding to this RFI does not preclude participation in any future RFP, if any is issued. If a solicitation is released, it will be synopsized on the Federal Business Opportunities (FedBizOps) website. It is the responsibility of the potential offerors to monitor this site for additional information pertaining to this requirement.
The Air Force Research Laboratory, Information Directorate (AFRL/RI) is seeking information to better understand existing vendor offerings and the landscape of research and development (R&D) towards Multi-intelligence (Multi-INT) fusion and analytics.
The volume and complexity of Multi-INT data streaming from AF and national sensors has challenged the analyst's capacity to sort through, analyze, and report. The Air Force is moving into a new exploitation paradigm, coined Sense, Identify, Attribute, Share (SIAS) by AF Deputy of Staff for ISR, Lt Gen VeraLinn Jamieson, which will mandate new approaches, workflows, and capabilities to successfully execute Multi-INT fusion and analytics. The 24 Jul 2018 approved Flight Plan signed by the Secretary of the Air Force and the Chief of Staff of the Air Force states, "To accomplish the Flight Plan aims, we must have the architecture and infrastructure to enable machine intelligence, including automation, human-machine teaming, and ultimately, artificial intelligence; these initiatives will define how the ISR Enterprise executes operations." Technology components designed to support SIAS will need to ingest, reason over, and inform both analysts and other emerging technologies designed to automate both ISR database queries and physical collection.
An Open Architecture framework affords the ability to rapidly host, test, modify, update, and transition new tools, including tools that will enable the future of SIAS. Part of the approach to nominating new tools for inclusion is holding periodic TechFests where potential technologies are demonstrated to key stakeholders, analysts, and others as a first step in potential transition. This RFI is intended to monitor industry's capabilities as well as identifying new tools for possible inclusion in upcoming topic-specific TechFests. At the discretion of the Government, RFI submissions may be followed up with a request for further information and/or invitation to a TechFest. RFI submissions will be retained for future reference and may lead to more than one TechFest invitation opportunity.
Full information is available here.
Source: FedBizOpps