Army posts C5ISR, cyber defense sources sought
By Loren Blinde
July 22, 2019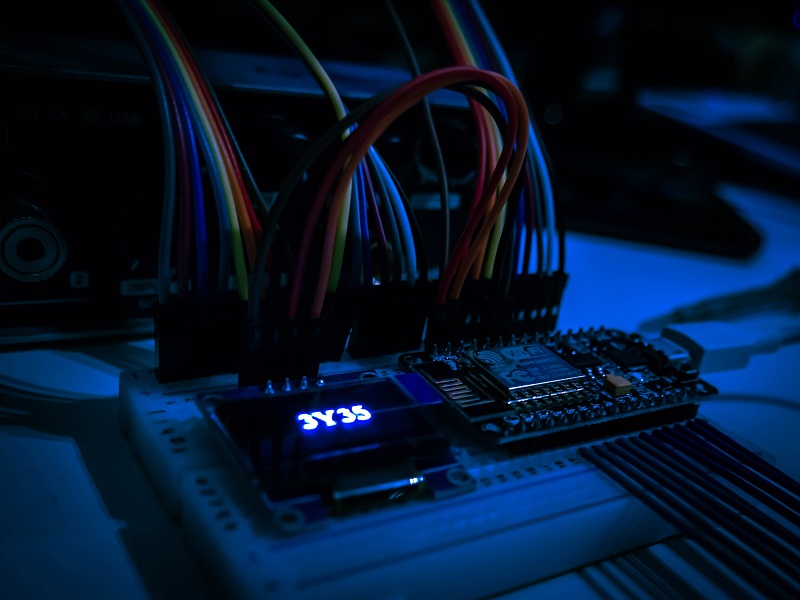 On July 19, the U.S. Army posted a sources sought notice for CCDC, C5ISR Cybersecurity Defense Operations and Research (CDOR). Responses are due by 3:00 p.m. Eastern on August 19.
The United States (U.S.) Army Combat Capabilities Development Command; Command, Control, Communication, Computers, Cyber, Surveillance, and Reconnaissance (C5ISR) Center; Space & Terrestrial Communications Directorate; Cybersecurity Defense Operations and Research (CDOR) Branch is a recognized leader in the cyber community for providing innovative research and development in near-term Defensive Cybersecurity Operation (DCO) services to its U.S. Army, Department of Defense (DoD), and non-DoD subscribers and successfully transitioning its research and development (R&D) solutions into cyber operational practice within the cyber warfighting domain. This branch was previously known as Army Research Lab (ARL) Sustaining Base Network Assurance Branch.

The CDOR objectives are addressing today's cyber threats by designing and deploying game-changing cyber defense capabilities that allow organizations to defend better, react faster, coordinate rapidly, prioritize efforts, and respond smarter to security events, increased risks or operational directives. The Government will continue to advance and further the cyber research mission by conducting research and developing solutions to enhance the dynamic cyber-defense domain through operational provisioning of 24/7 cyber defense operations and services within the DoD Information Network environment.
The Branch is focused on research, development, and deployment of capabilities that support the DoD imperatives for cyber operations and security. These include, but are not limited to:
Battlespace Awareness: Activities to combine intelligence related to threats, adversaries, technology, and environmental information relative to the status and disposition of friendly forces and capabilities. The Government's efforts are focused on innovative support that enhances battlespace awareness to provide friendly forces the information required for decision-making that gains or maintains an advantage over an adversary.
Secure Operating Area: Activities and deployment of capabilities to secure cyberspace operating areas, the commander's assessment of operational risk, and support agile/dynamic shaping of the environment in response to indicators & warnings. Furthermore, continuous hardening and proactive measures for enhanced cybersecurity posture coupled with battlespace awareness supports both persistent engagement efforts and the ability for commanders to defend forward.

Command and Control (C2): Activities and deployment of capabilities to posture cyber forces/resources in a manner most advantageous to mission accomplishment and command and control the use and protection of DoD information for the purposes of managing operational risk, countering adversary threats, and achieving mission objectives.
Defense: Activities and deployment of capabilities to disrupt adversary's ability to take action to disrupt, degrade, or deny achievement of DoD mission objectives. As a mission enabler, defense of DoD information is critical; therefore, commanders must be able to deliberately counter and mitigate adversary exploitation of cyberspace terrain provisioned by Enterprise Information Technology (IT) vendors/contractors.
Full information is available here.
Source: FedBizOpps