DNI Daniel Coats establishes IC election threats executive
By Loren Blinde
July 22, 2019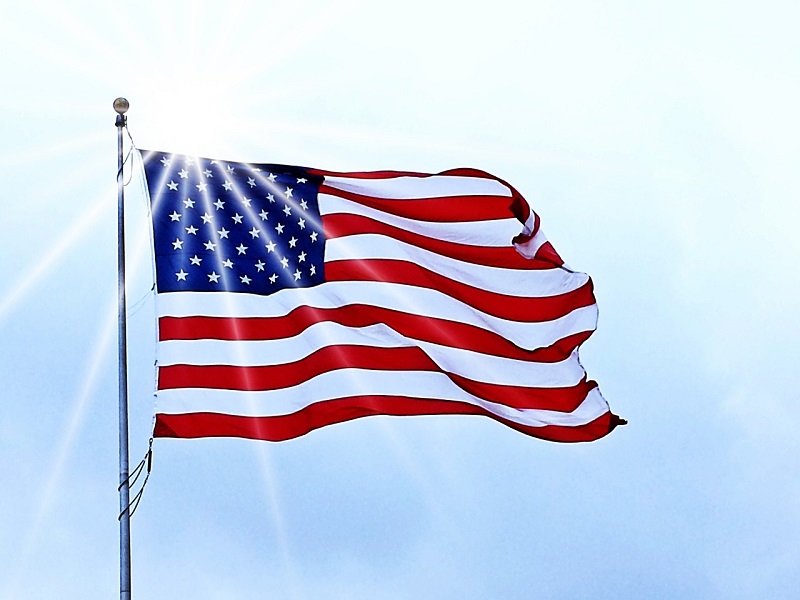 On July 19, Director of National Intelligence Daniel Coats announced he established the position of Intelligence Community (IC) Election Threats Executive (ETE) and appointed Shelby Pierson to serve in this new role. 

The ETE will serve as the DNI's principal adviser on threats to elections and matters related to election security. Additionally, the ETE will coordinate and integrate all election security activities, initiatives, and programs across the IC and synchronize intelligence efforts in support of the broader U.S. government. 

"Election security is an enduring challenge and a top priority for the IC," said Coats. "In order to build on our successful approach to the 2018 elections, the IC must properly align its resources to bring the strongest level of support to this critical issue. There is no one more qualified to serve as the very first Election Threats Executive than Shelby Pierson, whose knowledge and experience make her the right person to lead this critical mission." 

Pierson served as the DNI's Crisis Manager for Election Security during the 2018 midterm elections and has over twenty years of experience in the IC. 

Additionally, Coats directed all IC agencies and departments with a role in election security to immediately identify a single, senior-executive lead for election security. These agency leads will work with the ETE to help ensure IC efforts on election security are coordinated and prioritized across all IC elements. Coats also announced the creation of the IC's Election Executive and Leadership Board, chaired by the ETE. Members of this board are senior-executive leads from across the IC and all relevant U.S. government organizations. The board will serve as the principal vehicle for IC-wide coordination and focus on election threats.
Source: ODNI