Air Force posts PROTECT program Industry Day invite
By Loren Blinde
July 22, 2019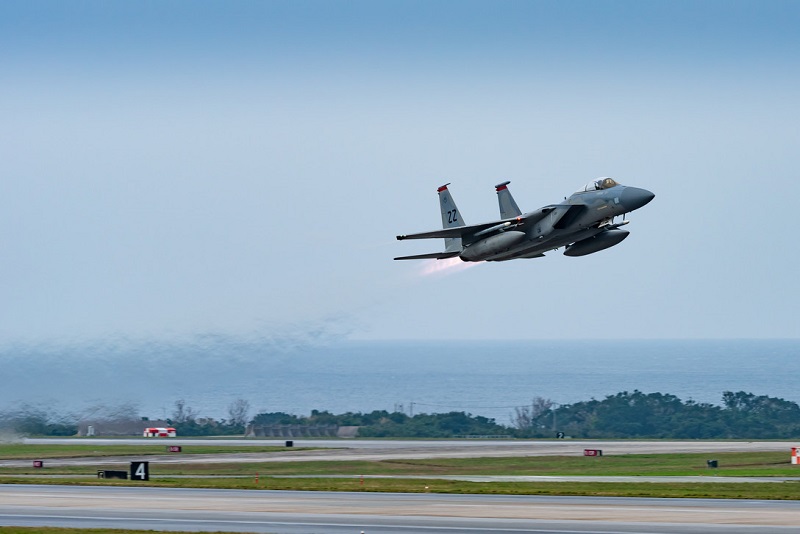 On July 19, the U.S. Air Force posted an Industry Day announcement for the Positioning, Navigation and Timing (PNT) Resiliency and Operability Test and Evaluation Capabilities Tasking (PROTECT) program. Preregistration is required and is due no later than August 5.
AFLCMC/EZ is establishing a Navigation Warfare (NAVWAR) Lab at WPAFB, Ohio, as identified in the Pre-Solicitation Request for Information announcement referenced above. Parties having the interest, expertise, capability, resources and experience to provide Test and Evaluation (T&E) capability to a NAVWAR laboratory (NWL) are requested to attend the Industry Day. Information exchanged during this event may be used to help refine the acquisition strategy and develop a solicitation that best communicates the Government's requirements.
The Industry Day for Air Force Materiel Command, Air Force Life Cycle Management Center (AFLCMC), Technical Engineering Services Directorate (EZ), WPAFB, Ohio, will be held on August 20th and 21st, 2019. The Industry Day event will be held at the Hope Hotel & Richard C. Holbrooke Conference Center, 10823 Chidlaw Rd, Dayton, OH 45433. (The Hope Hotel Conference Center is located just outside the WPAFB Area A Gate on State Route 444).
Government identification is not required for entry into the conference facility. A general forum discussion for all attendees is planned for the morning of August 20th and will begin at 9:00 a.m. Eastern Daylight Time. It is expected the general forum discussion will last between two to three hours.
All interested firms are asked to arrive approximately 15-30 minutes prior to the start time for registration and sign in. In addition to the general forum discussion, attendees will have an opportunity to discuss the program one-on-one with AFLCMC/EZ in individual discussions lasting approximately 45 minutes each. AFLCMC/EZ anticipates being able to support up to 12 individual sessions based on the time available. 
Full information is available here.
Source: FedBizOpps