MTEQ acquires Oakwood Controls' sensor interoperability segment
By Loren Blinde
December 14, 2018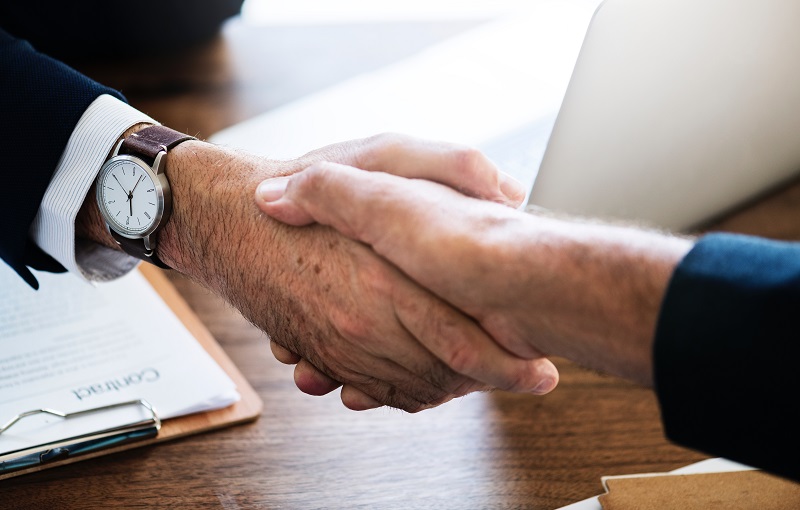 On December 14, Lorton, VA-based MTEQ announced the acquisition of the sensor interoperability segment of Oakwood Controls, furthering its investment and support of the Army's sensor interoperability initiatives.
As part of the acquisition, the team of Oakwood integrated sensor architecture (ISA) developers will be incorporated into MTEQs service and rapid development division. Matt Harrell, who led Oakwood Control's ISA developer team, will bring more than 20 years of experience in sensor interoperability programs for the US Army to MTEQ.
Aydin Mohtashamian, who will lead the combined team, said that the acquisition of ISA will be an integral part of the company's efforts to provide improved, actionable information to the warfighter in the field through its C4ISR assets.
"The combination of Oakwood Controls Sensor Interoperability with MTEQ's on-going ISA efforts will provide the Army with a unified and responsive team that will take ISA into the future, Mohtashamian said. "With this acquisition, MTEQ aims to become a leader in sensor interoperability design, standards and support."
Source: MTEQ