Army releases I-HUB A2I2 consulting RFP
By Loren Blinde
September 11, 2019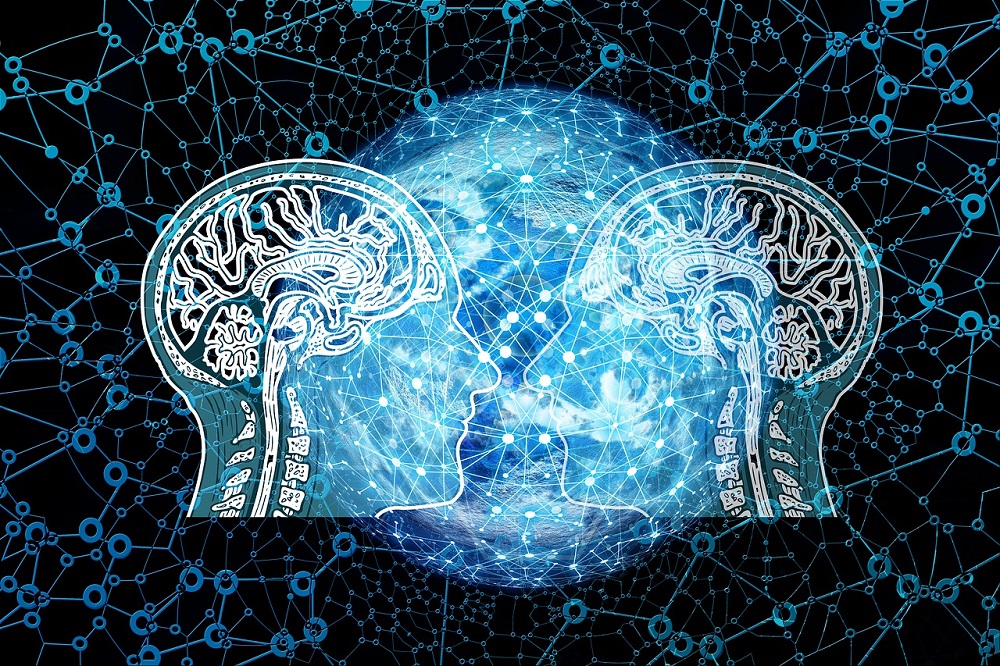 On September 10, the Army Research Laboratory posted a request for proposals for consulting services for the Innovation Hub (I-HUB) Army Artificial Intelligence Institute (A2I2). Responses are due by September 17, according to FedBizOpps.
The Army Research Laboratory (ARL) has embarked on an ambitious future-focused infrastructure and facilities strategy consisting of MILCON, Sustainment, Repair and Modernization (SRM) and equipment upgrades to bring our laboratories and facilities up to the level sufficient to support campaigns/initiatives and Chief of Staff, Army (CSA) Modernization priorities. These initiatives include the Innovation Hub (I-HUB), Army Artificial Intelligence Institute (A2I2) and the Army Futures Command's Open Campus.
The Government leadership requires consulting services to survey existing infrastructure, identify gaps in meeting current or future mission requirements, and establish plans/strategies for addressing enhancing current, building new or divesting of excess infrastructure. Additionally, a review of current Science and Technology Reinvention Laboratory (STRL) statutory and regulatory authorizations is required for inclusion into infrastructure strategic planning.
The Government requires a two (2) tier approach to these requirements: 1) survey current infrastructure and assess which CSA Modernization priority it supports and 2) provide follow on reports to communicate requirements and develop plans for investment and execution strategies to address gaps.
Full information is available here.
Source: FedBizOpps