INSCOM posts program management RFI
By Loren Blinde
October 6, 2020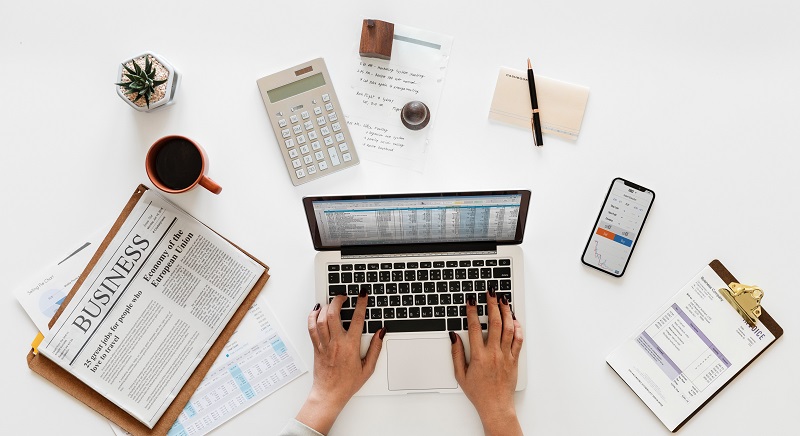 On October 5, the Army Contracting Command United States Army Intelligence and Security Command (ACC-INSCOM) posted a request for information (RFI) for Enhanced Program and Resource Management Support Services. Responses are due by 12:00 p.m. Eastern on October 15.
INSCOM is currently seeking contractors capable of providing INSCOM with Program and Resource Management support services for the Headquarters INSCOM G8.
This is a Request for Information (RFI) ONLY. This request for information is for planning purposes only and shall NOT be considered as an Invitation for Bid (IFB), Request for Quotation (RFQ), or Request for Proposal (RFP), or as an obligation on the part of the Government to acquire any products or services. No formal solicitation document exists at this time. No contract will be awarded from this announcement. Your response to this RFI will be treated as information only, and any requests for a solicitation will not receive a response.
No entitlement to payment of direct or indirect costs or charges by the Government will arise as a result of contractor submission of responses to this RFI or Government use of such information. Any information submitted by respondents to this notice is strictly voluntary. The Government reserves the right to reject, in whole or part, any contractor input resulting from this RFI. The information resulting from this RFI may be included in an RFP, which may be released in the future.
INSCOM is issuing this RFI as a means of conducting market research to identify parties having an interest in, and the resources to support INSCOM. The results of this market research will contribute to solidifying the acquisition strategy and assist in determining the method of procurement. The applicable North American Industry Classification System (NAICS) code assigned to this procurement is 541611, Financial management consulting (except investment advice) services and the Product Service Code (PSC) is R710 Financial Services.
Full information is available here.
Source: SAM