DataStax and ThirdAI partner
By Loren Blinde
May 26, 2023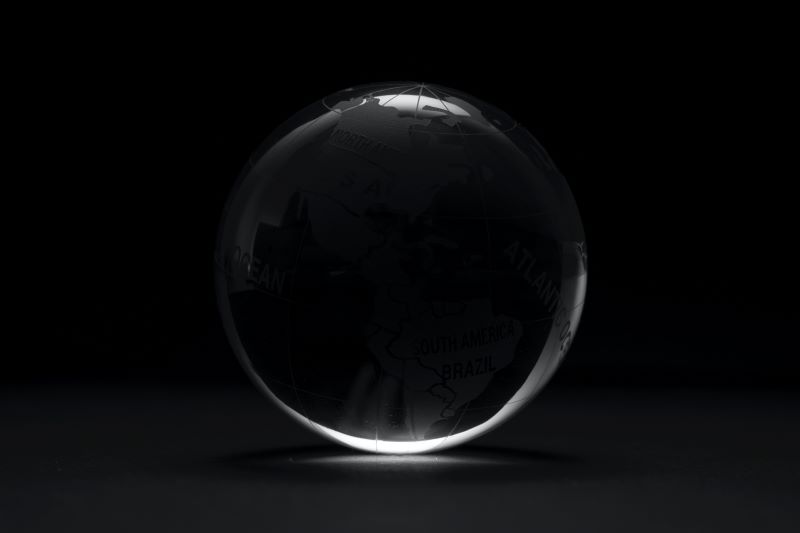 On May 24, Santa Clara, CA-based DataStax announced a partnership with Houston, TX-based AI startup ThirdAI to make sophisticated large language models (LLMs) and other artificial intelligence (AI) technologies accessible to any organization, regardless of where their data resides — on-premises or in the cloud — running on massively scalable databases such as DataStax's Astra DB. This partnership marks the launch of the DataStax AI Partner Program, which has been designed to connect enterprises with groundbreaking AI startups and accelerate the development and deployment of AI applications for customers.
With ThirdAI technology, training AI/ML workloads can be performed on cost-effective CPU chips rather than GPU chips that are more expensive and often only available in limited quantities in the cloud. DataStax delivers on-premises and cloud databases built on the massively scalable Apache Cassandra database. Together, DataStax and ThirdAI enable organizations to bring AI and ML directly to their data, even within the data center, ensuring better performance, without loss of accuracy, at orders of magnitude cost savings.
"To truly unlock the transformative power of AI and ML, organizations must bring ML to where their data resides, and for many organizations – that is in their data center," said Ed Anuff, chief product officer, DataStax. "ThirdAI's BOLT engine combined with the power of DataStax technology built on Cassandra will truly make AI accessible, affordable, and executable for any business looking to make the most of these incredible new technology innovations."
"By dissolving the hardware barrier between data and AI we can help all enterprises that are working to accelerate AI adoption to remain competitive and stay at the forefront of innovation," said Prof. Anshumali Shrivastava, founder and CEO, ThirdAI. "Our partnership with DataStax enables us to bring our revolutionary technology to the large enterprises who already possess robust, real-time data stored in Datastax databases. Together, we can help those businesses unleash the full potential of their data assets, driving actionable insights, empowering intelligent decision-making, and paving the way for transformative outcomes."
Source: DataStax
If you enjoyed this article, please consider becoming a paid subscriber. Your support helps keep our site ad-free.