Criterion Systems acquires Protas Solutions
By Loren Blinde
September 22, 2021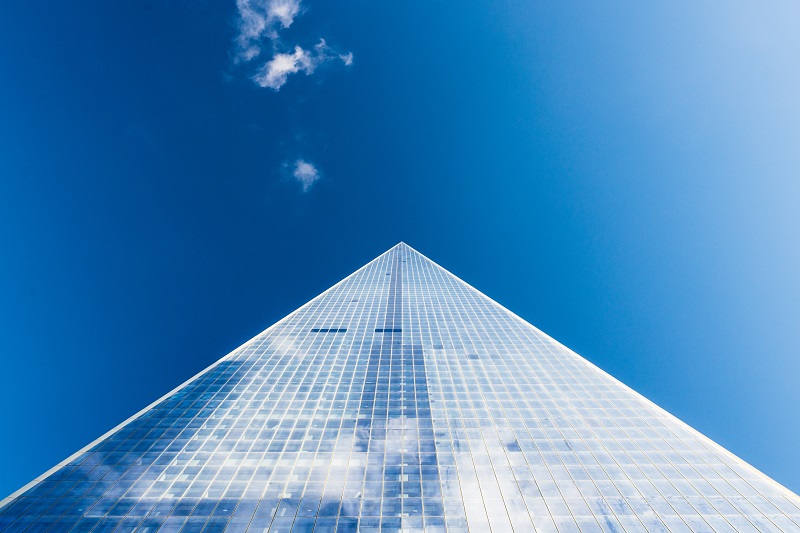 On September 21, Vienna, VA-based Criterion Systems, Inc. announced it has acquired Protas Solutions Inc., a government contractor providing data science, software engineering, and management consulting services to the Intelligence Community (IC). Protas operates as a wholly owned subsidiary of Criterion and Criterion co-founder and Chief Financial Officer Steve Mast serves as president of the subsidiary. The McLean Group advised Protas on its sale; the terms of the transaction were not disclosed.
Protas employees have joined Criterion's Intelligence Solutions (IS) business unit, which focuses on providing systems integration, software engineering, and cyber operations-focused services to current and future customers. Protas CEO William Monas has become a Criterion Vice President, responsible for business development for the IS business unit, and Protas President and CTO, Anthony Monas, has taken a position as a Vice President, responsible for solutions and intellectual capital development.
"Protas is the second acquisition we have made in the past year to support the growth of our Intelligence Solutions business unit," said Promod Sharma, president and CEO of Criterion. "They join Realm Consulting, enabling us to deliver a broad range of innovative IT solutions to the Intelligence Community."
"This acquisition enables us to expand our DevOps and Agile processes expertise while supporting our emerging competency in data science/analytics," said Mast, who serves as president of Criterion's new subsidiaries. "Criterion now offers a deep bench of expertise in strategic technologies such as big data and Artificial Intelligence/Machine Learning (AI/ML) to Criterion's current and future customers."
"Protas' customers will benefit from Criterion's portfolio of past performance/lessons-learned, reach-back to recruiting resources, and its ability to offer innovative solutions through its Centers of Excellence," added Monas. "Furthermore, Protas and Criterion have similar corporate values and culture, especially concerning technical excellence, ethics, and a focus on employees.  We are excited about the opportunities to collaborate with our Criterion colleagues on products and intellectual capital that can advance the Intelligence Community's various, critical missions."
"This transaction highlights the continued demand for strongly positioned and established companies within the Intelligence Community," said Mitch Martin, managing director, The McLean Group. "Criterion Systems is a strong platform for the continued growth of Protas while being a great cultural fit for Criterion's team," said Jamie Agnew, Associate, The McLean Group. 
Criterion's acquisition of Protas provides opportunities for Criterion to apply knowledge and capabilities from the IS business unit across its National Security, Agriculture, and Civilian Divisions, helping them to meet their critical cybersecurity, cloud/data center, IT infrastructure, and systems engineering requirements more quickly and cost-effectively.
Source: Criterion
Stay in the know with breaking news from across the IC and IC contracting landscape by becoming a paid subscriber to IC News. Your support makes our work possible.