Octo secures additional MLOps R&D funding from ARL
By Loren Blinde
November 9, 2023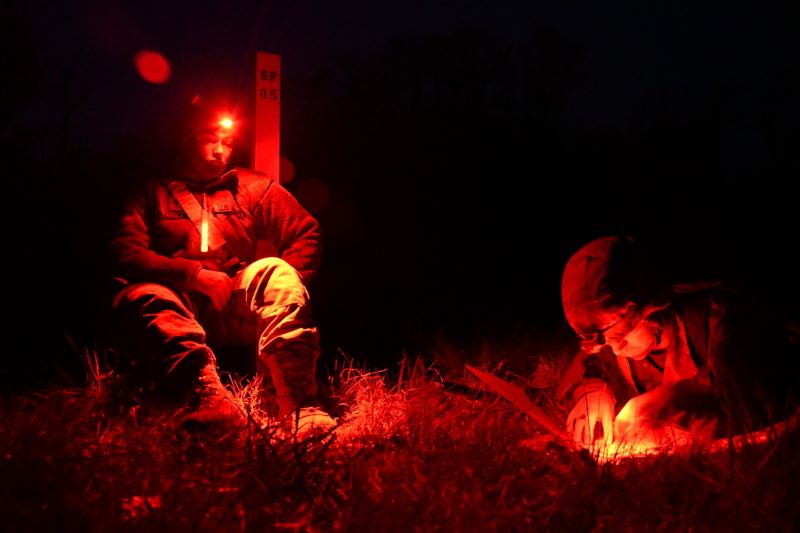 The U.S. Army Combat Capabilities Development Command Army Research Laboratory (ARL) has awarded Octo, an IBM Company, option year funding to continue services for an additional year under Octo's broad agency announcement contract award, Reston, VA-based Octo announced November 7. Octo will continue researching and developing a machine learning operations (MLOps) prototype designed to maintain operational effectiveness of ML models in austere environments.
Octo and ARL will extend the technology based on the Soldier-centered design process, which includes iterative experimentation and data collected from successive experiments and demonstrations. Additionally, Octo will research and develop methods of establishing an active learning pipeline, enabling automatic retraining of ML models in austere environments. The active learning pipeline will be deployable on tactical compute and require only tactical network connectivity.
The R&D will be conducted at Octo's Reston, Virginia-based innovation center, oLabs™, and onsite with ARL. Rob Albritton, Vice President of oLabs, said, "We are pleased to continue R&D for ARL, developing solutions that work in direct harmony with the needs of our warfighters. Our MLOps solutions increase Soldiers' survivability in environments where traditional cloud-based technology is less effective or impossible to deploy, largely due to connectivity limitations. Our solution also addresses ML model drift by automatically retraining ML models to adjust to shifting conditions at the tactical edge. This is not a 'nice to have' but a necessity that helps enable our warfighters succeed no matter where they serve."
Octo's Chief Technology Officer Sujey Edward said, "Octo's relationship with ARL has been marked by collaboration leading up to this point. We are exceedingly pleased to continue developing user-centric, customized solutions for those who serve our nation in high stakes environments. With the next-gen resources, exemplary technologists, and innovative methodology afforded by oLabs, we are prepared to start the next chapter of this R&D journey."
Source: Octo
Like IC News? Then please consider subscribing. You'll get full access to our searchable library of 10,000+ articles, plus new articles each weekday.