Applied Insight partners with Carahsoft
By Loren Blinde
September 21, 2023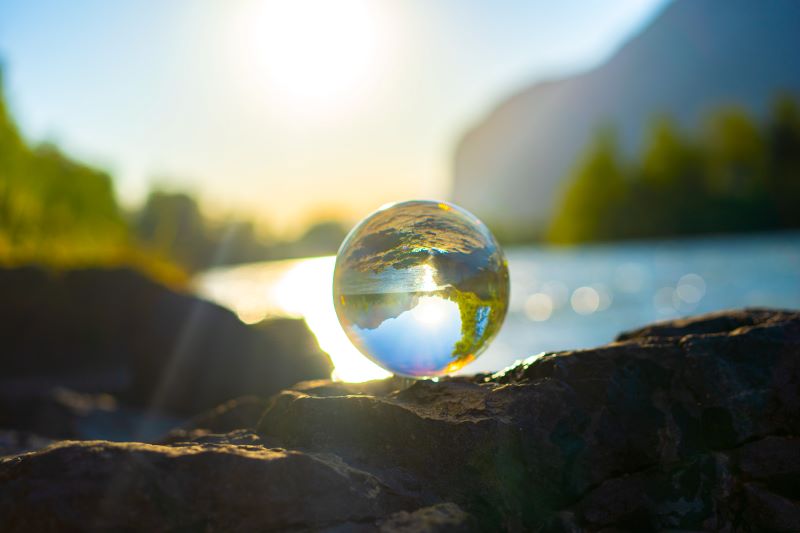 On September 19, Applied Insight and Carahsoft Technology Corp. announced they have unveiled a strategic partnership. Through this collaboration, Carahsoft will serve as Applied Insight's Master Government Aggregator, making Applied Insight's pioneering products – Altitude and SHIFT – accessible to the public sector. The products, designed for and proven within highly secure classified environments, will be available through Carahsoft's reseller partners, National Cooperative Purchasing Alliance (NCPA) and OMNIA Partners contracts.
"This is an important step for Applied Insight in helping more government agencies harness the power of our cloud products that have been developed and proven in extremely challenging national security environments," said Adam Gruber, Applied Insight's chief technology officer and general manager of products. "Our secure and effective cloud compliance and management solutions offer agencies an affordable and more efficient answer to their enterprise cloud migration needs. Applied Insight delivers the benefits of highly scalable automated cloud operations to the national security, defense, federal and civilian sectors, as well as to organizations that serve the government, and we look forward to reaching more customers through this partnership with Carahsoft."
Altitude is a cloud infrastructure platform that allows customers to move their systems and software quickly and efficiently to the cloud. Its built-in security and automated governance systems control access and ensure visibility, which enables rapid cloud adoption to facilitate sensitive mission activities.
SHIFT is a high-side emulation software that allows faster development of software in the cloud to support classified systems for sensitive intelligence and national security missions. It helps solve the shortage of cleared developers needed for the creation of necessary solutions by allowing developers who work on non-sensitive systems to create software and then deploy these on the high side.
"With the addition of Altitude and SHIFT to our offerings, we are able to help more public sector customers meet the evolving cybersecurity requirements and expand their cloud migration efforts to meet government-wide mandates," said Craig Abod, Carahsoft president. "Through collaboration with Applied Insight and our reseller partners, we provide our customers with the solutions they need to keep the country's digital assets secure. We look forward to our companies' mutual success in this partnership and continuing to develop Applied Insight's presence in the public sector."
Source: Applied Insight
Your competitors read IC News each day. Shouldn't you? Learn more about our subscription options, and keep up with every move in the IC contracting space.