AFRL releases new Extreme Computing BAA
By Loren Blinde
September 21, 2023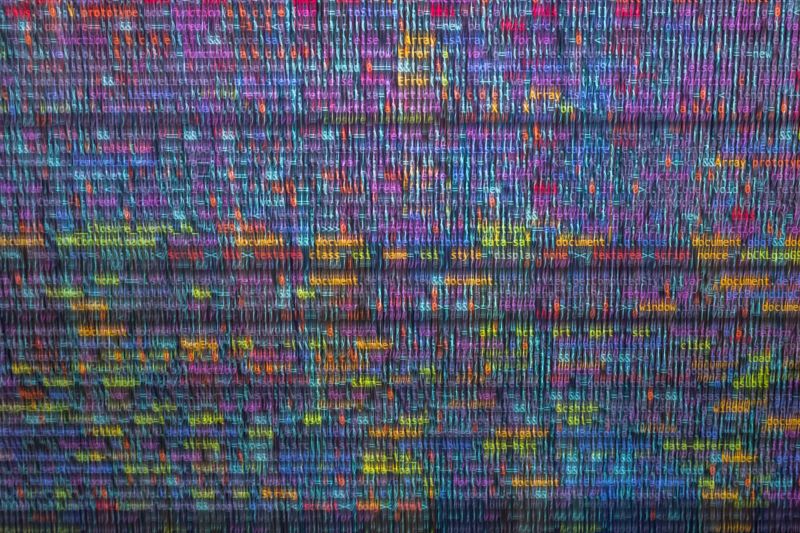 On September 20, the Air Force Research Laboratory (AFRL) released the initial broad agency announcement (BAA) for Extreme Computing. For best FY24 funding consideration, AFRL recommends white papers be submitted by October 4, 2023.
This announcement is for an Open, 2 Step BAA which is open and effective until 20 Sep 2028.  Only white papers will be accepted as initial submissions; formal proposals will be accepted by invitation only.  While white papers will be considered if received prior to 1600 hrs. Eastern Standard Time (EST) on 20 Sep 2028, the following submission dates are suggested to best align with projected funding:
FY24 by 4 Oct 2023
FY25 by 30 Sep 2024
FY26 by 30 Sep 2025
FY27 by 30 Sep 2026
FY28 by 30 Sep 2027
The Air Force Research Laboratory is soliciting white papers under this Broad Agency Announcement for research, development, integration, test and evaluation of technologies/techniques to support research in the focus areas computational diversity and efficient computing architectures, machine learning and artificial intelligence in embedded system and architectures, computing at the edge, nanocomputing, space computing, and robust algorithms and applications.
Total funding for this BAA is approximately $497.9M.  Individual awards will not normally exceed 36 months with dollar amounts normally ranging from $1M to $3M.  There is also the potential to make awards up to $99.9M.
Multiple Awards are anticipated.  However, the Air Force reserves the right to award zero, one, or more Procurement Contracts, Other Transactions, or Assistance Instruments, for all, some, or none of the solicited effort based on the offeror's ability to perform desired work and funding fluctuations. There is no limit on the number of OTs that may be awarded to an individual offeror.
Review the AFRL Extreme Computing BAA.
Source: SAM
IC News brings you business opportunities like this one each week. If you find value in our work, please consider supporting IC News with a subscription.