Applied Insight's Altitude platform is CMMC ready
By Loren Blinde
April 16, 2021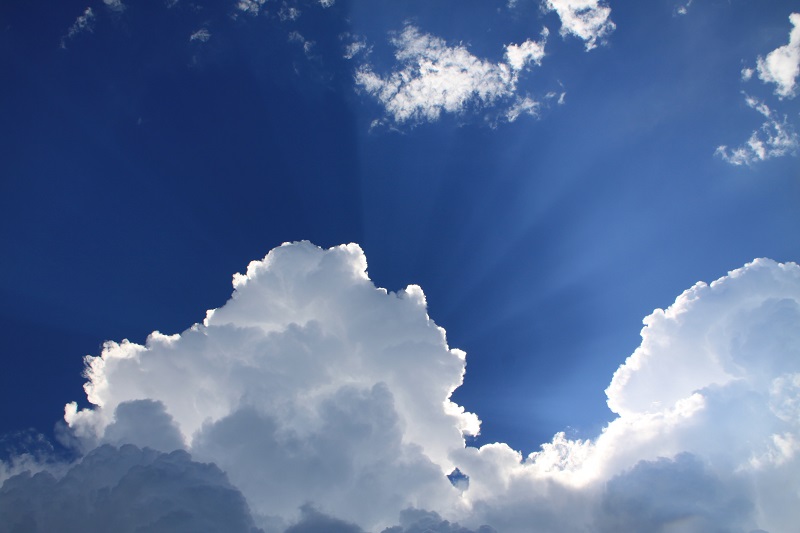 Tysons, VA-based Applied Insight announced on April 15 that its award-winning cloud platform Altitude has become a Cybersecurity Maturity Model Certification-ready environment for federal contractors serving the Department of Defense. Through its latest feature release, Altitude gives defense contractors an easy-to-use, cost-effective and rapidly deployable plug-and-play solution for achieving CMMC compliance. Additionally, the Applied Insight team is finalizing a multi-tenant, software-as-a-service variant of Altitude to provide even more flexibility and drive down costs even further for small and midsized government contractors.
"CMMC compliance is critical to securing our nation's systems and ensuring the missions of our defense and intelligence customers, but the process for achieving it presents significant challenges, especially for small to mid-tier contractors," said Adam Gruber, CTO of Applied Insight. "Our team has deep expertise in compliance, including the new CMMC mandates. We are pleased to offer our cloud infrastructure platform, Altitude, to industry partners so they can achieve rapid and effective compliance to safeguard their networks and data. We can deploy a full CMMC-ready cloud-based environment spanning multiple cloud service providers in a matter of days, and we can scale immediately once deployed. We look forward to working closely with our colleagues across government and industry to ensure their systems and the systems they support for government missions are completely secured according to CMMC requirements and industry best practices."
CMMC is the latest requirement for federal contractors doing business with the DoD. This rule set ensures all non-federal information systems meet Defense Federal Acquisition Regulation Supplement requirements for processing and storing controlled unclassified information and federal contract information. Defense contractors can now leverage Altitude to provide a secure and compliant foundation that allows companies to put only the affected IT systems, rather than the entire corporate infrastructure, through the CMMC regime. This process saves industry and federal customers both time and money.
Altitude is a modular, scalable infrastructure platform that provides high-speed access to the cloud resources organizations need, when they need them. Altitude was honored as an Industry Innovation Award winner at the 2019 Government Innovation Awards, presented by Washington Technology, Federal Computer Week, Government Computer News and Defense Systems, for its transformational impact on the government's ability to use the full power of the cloud.
Source: Applied Insight