Northrop Grumman taps Robert Fleming as space systems president
By Loren Blinde
September 22, 2023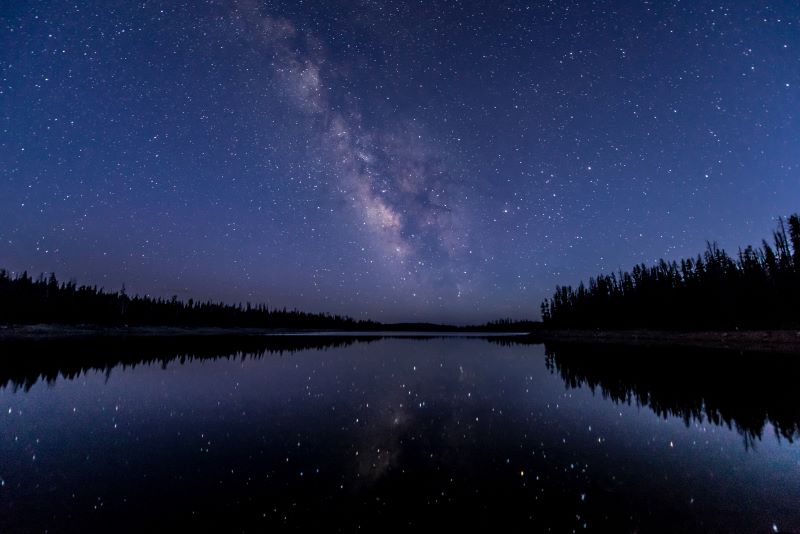 On September 21, Falls Church, VA-based Northrop Grumman Corporation announced that its board of directors has elected Robert Fleming corporate vice president and president, space systems sector, effective October 9, 2023. Fleming will succeed Tom Wilson, who has chosen to take a new role in the company for personal reasons.
"Rob brings proven leadership experience running complex businesses in the aerospace and defense industry," said Kathy Warden, chair, chief executive officer and president, Northrop Grumman. "Building on Tom's leadership in growing our space portfolio, I'm confident Rob will lead this team to continue innovating and delivering for our customers and shareholders."
Fleming is currently vice president and general manager of the Strategic Space Systems division in the Space Systems sector. Previously, he led the Space Systems strategy and business development organization. In his nearly 18-year career with Northrop Grumman, he has led different businesses and functions in many of the company's sectors. He began his career as an aerospace systems engineer.
He holds a bachelor's and a doctorate degree in electrical engineering from the University of the Witwatersrand in Johannesburg, South Africa, is a graduate of the Harvard Business School General Management Program and holds a Master of Business Administration from the Wharton School at the University of Pennsylvania. Fleming also serves in the U.S. Navy Reserve.
Source: Northrop Grumman
Keep up with your competitors by following notable executive moves across the IC contracting space — become a paid subscriber to IC News.