Anduril showcases Menace technology
By Loren Blinde
June 30, 2023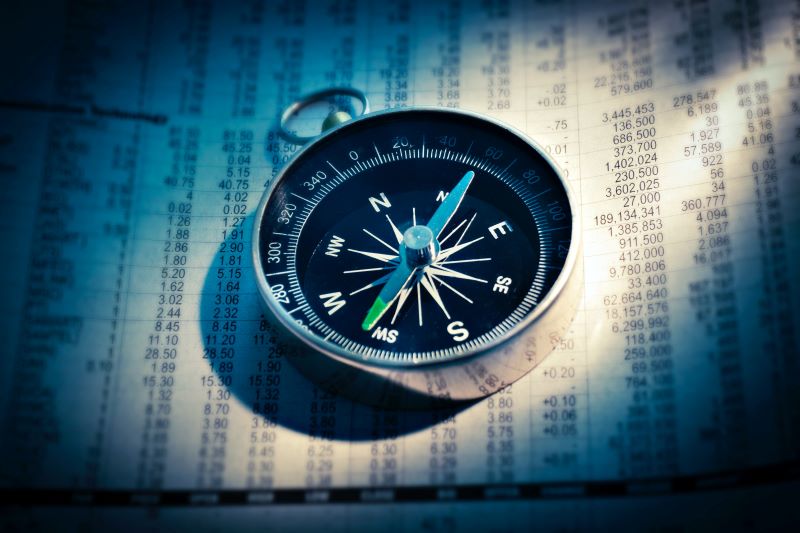 Northern Edge 23–1 was an INDOPACOM sponsored exercise that took place from April 28th — May 20th across the Joint Pacific-Alaska Range Complex and the Gulf of Alaska that reassures the joint force, our allies and partners of their commitment to maintaining regional security including USAF, USMC, USN, Royal Australian Air Force and UK Royal Air Force.
Anduril participated with two Menace integrated C2 hardware systems during the exercise. Anduril's Menace family of systems is a suite of Command, Control, Communications, and Compute (C4) capabilities designed to support classified mission planning, classified sensor fusion, aggregation, and targeting workflows with reduced transportation and logistical requirements in mobile, expeditionary form factors. At its core, Menace leverages software-enabled hardware — power, heating and cooling, redundant communications, and computing — in an integrated solution that simplifies employment, operations, and maintenance with the ability to update capabilities as the situation evolves.
In advance of Northern Edge 23–1. Anduril constructed and delivered the ISO container variant of Menace for ISO and a Menace for ULTV prototype over a 90-day period for the USMC Warfighting Lab (MCWL) and the USAF Air National Guard & Air Force Reserve Command Test Center (AATC), respectively. Both Menace for ISO, while being built to distinctly different form factors (Menace for ISO using a 20ft ISO container and Menace for ULTV utilizing an ultra light tactical vehicle platform), highlighted Anduril's ability to integrate complex systems of systems and add layers of autonomy to push command, control, communications and compute (C4) to the tactical edge in a very short amount of time. During Northern Edge 23–1, Anduril delivered and demonstrated integrated suites of rapidly deployable and expeditionary C4 capabilities that leverage multiple communications pathways to support multi-service and multi-domain sensors and platforms for end-to-end results.
During the exercise, Menace for ULTV demonstrated its ability to integrate with Lattice, Anduril's C2 software offering. Menace and Lattice ingested third party tracks from multi-domain sources to demonstrate the system's ability to support targeting by air and ground-based assets in support of USMC operations. By leveraging this live track data from multiple local and exercise-wide sensor sources and correlating track data using Lattice, Anduril was then able to demonstrate Lattice's ability to perform automated weapon-target pairing workflows for the USMC operator. Menace for ISO provided a Special Access Program Facility (SAPF) accreditable containerized solution for edge compute, mission planning and communications in support of USAF Agile Combat Employment (ACE) concept development, demonstrating Anduril's automated, real-time communications failover capability across fiber, cellular, and satellite pathways.
Source: Anduril
Help IC News continue to bring you breaking news from across the IC and IC contracting landscape. Join our paid subscribers today.