Navy seeks C5I SWITT and SWFTS support
By Loren Blinde
June 30, 2023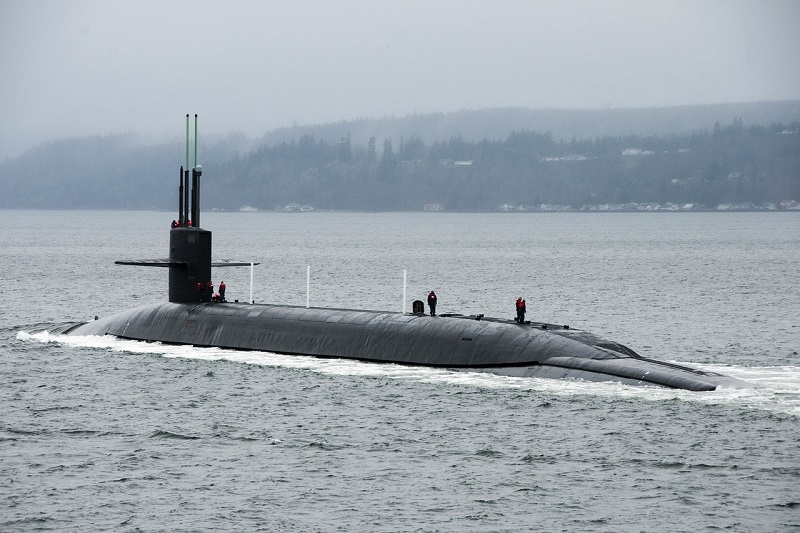 On June 29, the U.S. Navy posted a special notice for Submarine Command, Control, Communications, Computers, Collaboration and Intelligence (C5I) & Weapons Shipping/Handling/Launcher Integrated Test Team (CWITT) and Submarine Warfare Federated Tactical Systems (SWFTS) Modernization Support.
Naval Information Warfare Center (NIWC) Atlantic requires professional engineering and logistic support services for CWITT and SWFTS Modernization. The scope of these highly specialized engineering, technical and logistics services and unique skill sets supports multiple elements within the entire submarine life-cycle process essential for technology delivery and platform level integration and testing for all classes of submarines.
This allows seamless integration of submarine combat systems development support, shipboard installation, Test and Evaluation of C5I systems, Fleet introduction of new technology and material logistic support. This requirement supports the timely delivery of New Construction VIRGINIA Submersible Ship Nuclear submarines and COLUMBIA Submersible Ship Ballistic Missile Nuclear submarines, as well as advanced technology modernization of C5I systems on all submarine classes to Fleet commanders.
Review the CWITT and SWFTS notice.
Source: SAM
IC News brings you business opportunities like this one each week. If you find value in our work, please consider supporting IC News with a subscription.