Mercury Systems announces more new leadership appointments
By Loren Blinde
June 30, 2023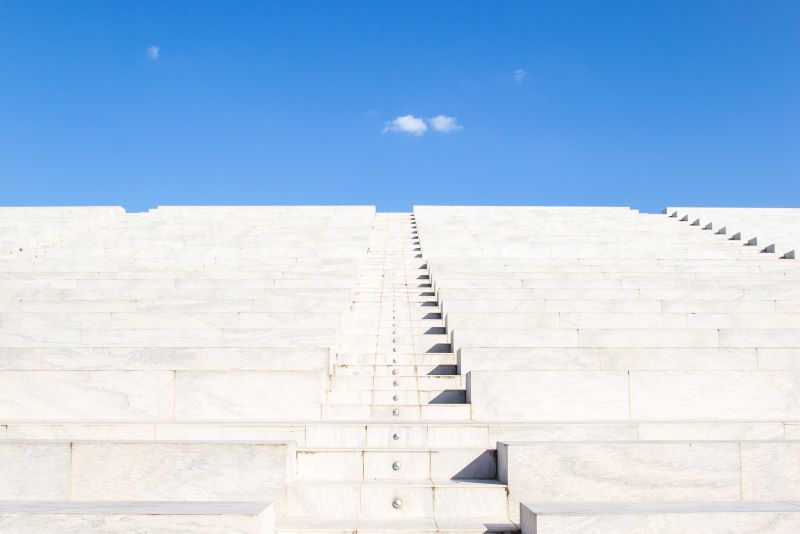 On June 29, Andover, MA-based Mercury Systems, Inc. announced the continuation of its previously announced board of directors and leadership refreshment process, with the appointments of:
David Farnsworth as chief financial officer, effective July 17, 2023. Farnsworth brings decades of experience as a financial expert within the technology defense industry. He was previously the CFO of HawkEye 360, and prior to that, Vice President and CFO of Raytheon's Integrated Defense Systems business and its Intelligence, Information and Services segment.
Roger Krone, former chairman and chief executive officer of Leidos, as an independent director, effective June 28, 2023. He will also serve as a member of the board's Nominating and Governance Committee. Krone is an experienced public company director, currently serving on the board of Lear Corporation and previously serving on the boards of BorgWarner and United Launch Alliance.
William K. O'Brien, chairman of the board, said, "Roger's appointment, coupled with the recent addition of Jerry DeMuro, brings immense industry expertise and proven track records of strategic oversight and growth to our boardroom. As the Board continues to oversee the refinement and implementation of the Company's strategy, Jerry and Roger's respective experience will be invaluable to our efforts."
Bill Ballhaus, Interim president and chief executive officer, said, "David is a standout leader with deep program knowledge and insight, and a successful track record that demonstrates his ability to deliver results while leading sophisticated financial operations. We are excited for him to bring his passion for the customer to Mercury as we enhance our focus on operational excellence and execution of our strategy. The Board, leadership team and I are greatly appreciative of the support provided by Michelle McCarthy in recent months as she seamlessly stepped into the role of Interim CFO, and we look forward to continuing to work closely with her."
Farnsworth said, "Mercury is embarking on an important and exciting next chapter, and I am pleased to join the team. The Company has a unique position in the market, and I am ready to get to work alongside Bill and the leadership team to advance the efforts already underway to get closer to our customers and deliver value for all stakeholders."
Source: Mercury
Keep up with your competitors by following notable executive moves across the IC contracting space — become a paid subscriber to IC News.