Amentum wins $22M NSWC Crane contract
By Loren Blinde
December 9, 2020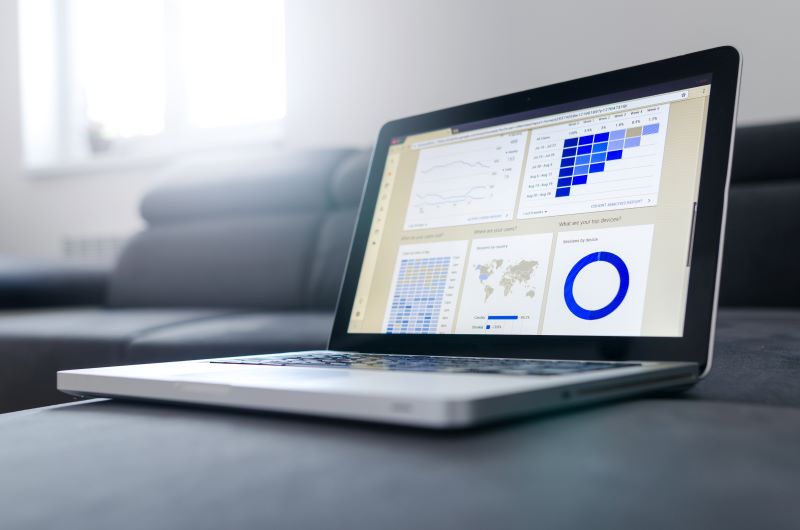 Germantown, MD-based Amentum announced on December 8 that it has been awarded a $22 million contract to conduct research, development, test and evaluation (RDT&E) activities for launch test support equipment at the Strategic Systems Hardware Division (GXW), Naval Surface Warfare Center (NSWC), Crane Division.
Amentum, a leading contractor to U.S. federal and allied governments, was awarded this contract under the Department of Defense Information Analysis Center's (DoD IAC) multiple-award contract (MAC) vehicle. These DoD IAC MAC task orders (TOs) are awarded by the U.S. Air Force's 774th Enterprise Sourcing Squadron to develop and create new knowledge for the enhancement of the DTIC repository and the R&D and S&T community.
"Amentum has a long legacy of support for our Navy customers at Crane and we're looking forward to helping GXW establish its new underwater launch test capability," said Jill Bruning, president of Amentum' s Intelligence, Systems Engineering, Security, Services and Solutions (IS4) strategic business unit. "Amentum will provide a world-class team of subject matter experts to address issues such as flight test capability, data recovery and analysis, missile system engineering, and launch vehicle maneuverability, arrest, and recovery."
Under the three-year, cost-plus-fixed-fee contract Amentum will support GXW in the engineering, design, test, and concept of operations development for a new test complex at NSWC Crane that will collect data from missile launch tests using undersea platforms. Amentum will leverage its new model-based systems engineering laboratory and collaboration center, located in the Westgate Technology Park in Crane, Ind. Work will support the Department of Defense's Fleet Ballistic Missile System and Strategic Weapons System for Strategic Systems Programs.
Source: Amentum