Veritas Capital to acquire Northrop Grumman's federal IT, mission support business for $3.4B
By Loren Blinde
December 8, 2020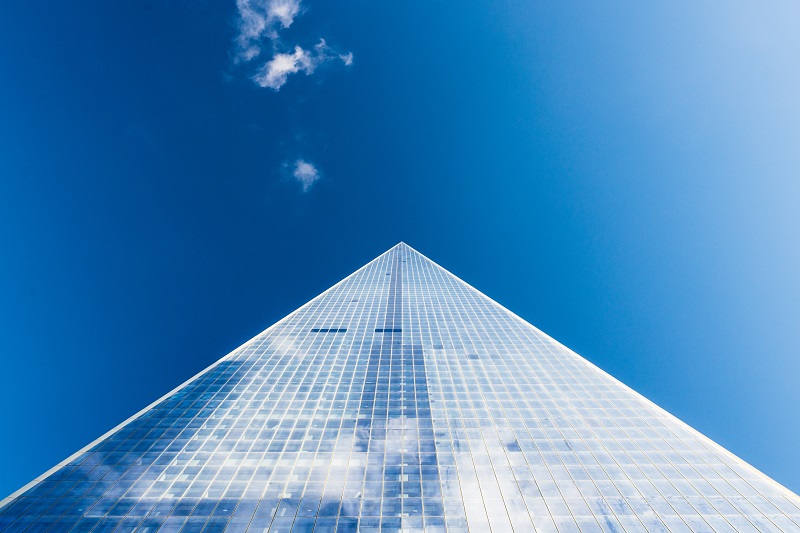 New York, NY-based Veritas Capital announced on December 7 that an affiliate of Veritas has signed a definitive agreement to acquire the federal IT and mission support services business of Northrop Grumman for $3.4 billion in cash.
The business provides a wide range of advanced technology solutions including cybersecurity, data analytics, cloud, mission-critical application development and advanced engineering to defense, intelligence, space, civil and health customers. The business expects to generate $2.3 billion in revenue in 2020.
The government technology market has been a key focus area for Veritas since its inception. Veritas has a robust track record of strategically transforming divested assets into leading providers of mission-critical solutions by working closely with management teams to drive growth and enhance the development of innovative products and services.
"The federal IT and mission support services business of Northrop Grumman has an exceptional track record of delivering innovative technology that addresses the critical needs of its government agency customers," said Ramzi Musallam, chief executive officer and managing partner of Veritas. "We believe that with our focus, vision and resources, we can create a scaled, technology-enabled services platform that is well-positioned for long-term growth and able to deliver unparalleled support to a broad range of critical government missions."
At the close of the transaction, Veritas expects to combine the business with its portfolio company Peraton, a trusted provider of highly differentiated space, intelligence, cyber, defense, homeland security and communications capabilities to select federal agencies and commercial entities. The combination will create a leading government mission capability integrator and IT provider focused on delivering high-end technology-enabled services. Peraton Chairman, President & Chief Executive Officer Stu Shea will continue to lead the combined business.
"We look forward to welcoming the federal IT and mission support services business' experienced team to Peraton. With this addition, we will continue to position Peraton as an industry leader, applying the technology and mission understanding that will solve our customers' most daunting challenges and mission needs," said Stu Shea. "Our differentiated, complementary solutions and deep relationships with our respective customer bases give us the scale and resources to continue to address the evolving needs of government customers. The transaction will also expand our presence in both the federal civil and health marketplaces while continuing to add to our capabilities in the mission-critical IT domain. We are confident in our growth trajectory as we leverage Veritas' industry expertise and serve as the pre-eminent partner to the government."
Source: Veritas