CrowdStrike acquires Preempt Security
By Loren Blinde
October 1, 2020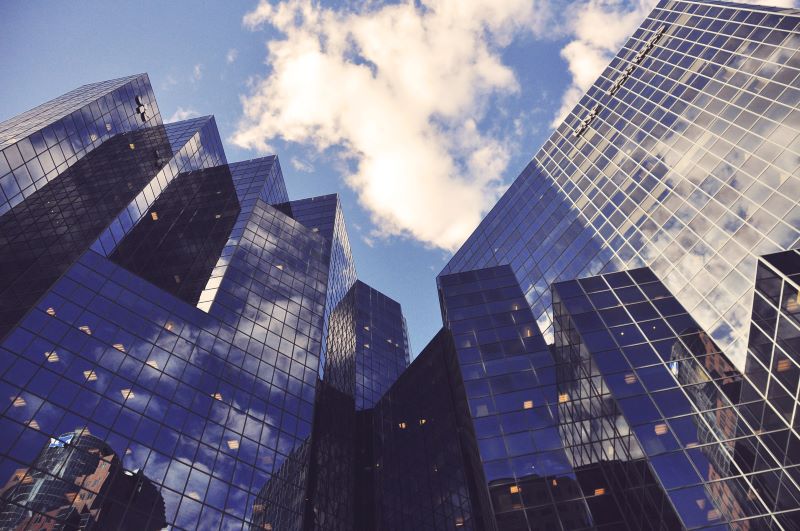 Sunnyvale, CA-based CrowdStrike Holdings, Inc. announced on September 30 it has completed its acquisition of Preempt Security, a leading provider of Zero Trust and conditional access technology for real-time access control and threat prevention.
"We are excited to welcome the Preempt team to CrowdStrike as we join forces to stop breaches," said George Kurtz, co-founder and chief executive officer of CrowdStrike. "Combining workload security with identity protection is foundational to establishing true Zero Trust environments. The addition of Preempt Security will expand CrowdStrike's Zero Trust capabilities and incorporate critical identity behavior data and analysis to help customers fortify their defenses and prevent identity-based attacks and insider threats."
CrowdStrike's financial outlook for the third quarter and fiscal year 2021 as guided on September 2, 2020, is unchanged as a result of this transaction.
Source: CrowdStrike