Amanda Brownfield takes helm as CEO of IAP Worldwide Services
By Loren Blinde
April 7, 2023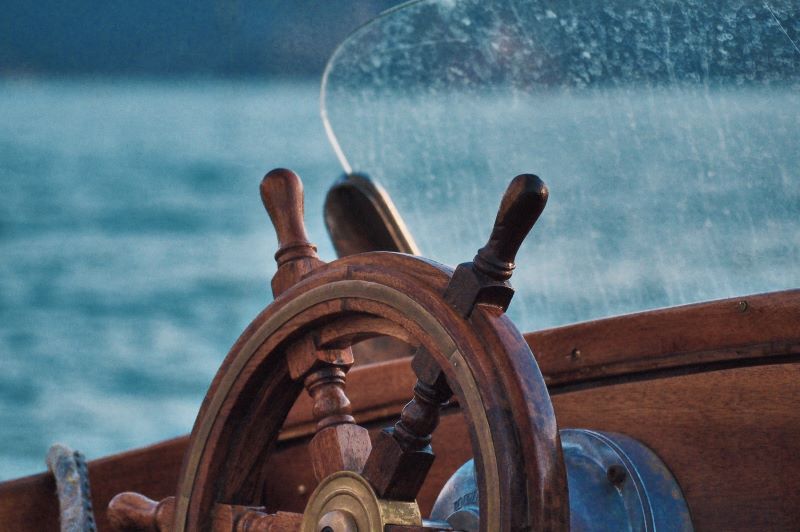 On April 5, Alexandria, VA-based IAP Worldwide Services Inc. announced the appointment of Amanda Brownfield as chief executive officer (CEO).
Brownfield has nearly 30 years of experience serving in senior executive roles for both privately held and publicly traded companies in the national security space.
"We are tremendously pleased to have Amanda join the IAP team," said IAP Chairman Chris Parker. "Her experience leading complex organizations that provide mission-critical support in some of the most challenging areas of the globe will no doubt benefit IAP as we continue our growth. Her talent, creativity, problem-solving, experience, and hyper focus on customers and the employee experience make her the perfect fit."
IAP is a provider of global-scale and agile logistics, infrastructure, IT, communications, power, and air traffic management solutions. With more than 1,000 employees in 17 countries around the world, the company is known for operating in the most austere locations with a level of flexibility unmatched by others in this space.
"I am extremely proud to lead a company that played such an important role in supporting U.S. National Security for more than 60 years," Brownfield said. "IAP specializes in making the impossible possible, providing critical support in an array of challenging environments, from natural disasters at home to battlefields abroad. That hard earned legacy positions IAP for our next phase of growth as we pivot to the Pacific and European theaters and offer more value-added engineering and IT solutions. It's truly an exciting time to be here, and I personally feel there is nothing more noble than taking care of the women and men who help keep this great nation safe."
Most recently, Brownfield served as CEO of Applied Insight, where she led the company through a major strategy inflection point while doubling down on culture. Previously, she served in leadership roles at a variety of companies in the national security space, including Geospark Analytics, Engility Corp/TASC., and SAIC.
Source: IAP Worldwide Services
Keep up with your competitors by following notable executive moves across the IC contracting space — become a paid subscriber to IC News.