Slingshot Aerospace adds Leslie Hildebrand and Pieter Kreuk
By Loren Blinde
April 7, 2023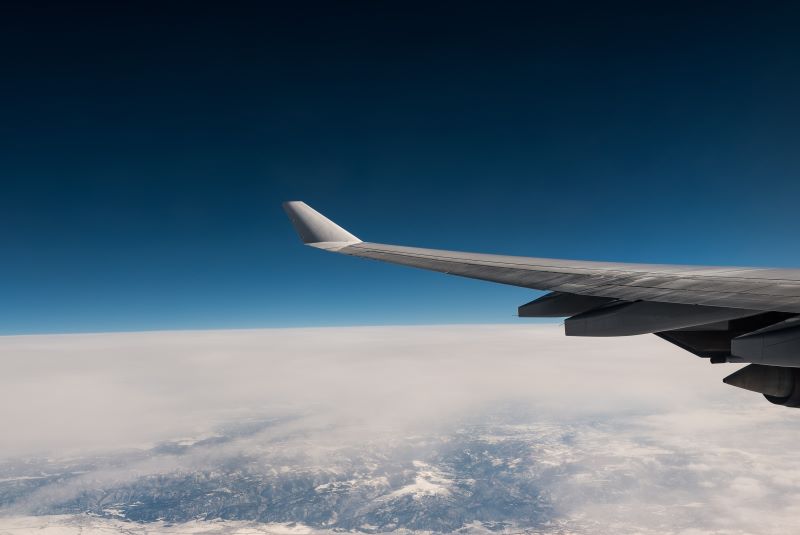 On April 5, Austin, TX-based Slingshot Aerospace announced two additions to its executive team. Leslie Hildebrand, a leader with more than 23 years of expertise in strategic business development at Lockheed Martin, will join as senior vice president of government business development and strategy while Pieter Kreuk, a finance and operations guru who has successfully scaled hypergrowth companies like Pendo and AlphaSense, will assume the role of chief financial officer.
"We are thrilled to welcome Leslie Hildebrand and Pieter Kreuk to our executive team at Slingshot Aerospace," said Melanie Stricklan, co-founder and CEO of Slingshot Aerospace. "Their combined wealth of knowledge, experience, and expertise in their respective fields will drive our continued growth and innovation as we endeavor on our mission of creating a safer, more connected world through the tenants of space sustainability. Leslie and Pieter are both world class leaders who share our passion for transforming the space industry and will play a pivotal role in shaping the future of our company."
Leslie Hildebrand, Senior Vice President of Government Business Development and Strategy
Hildebrand, a distinguished Lockheed Martin veteran of 23 years, has carved an illustrious career marked by unparalleled achievements in business development, government affairs, and strategy. Hildebrand's legacy at Lockheed Martin includes leading the business development team for the space protection programs mission area. Her meteoric rise culminated in her role as director of strategy and business development for space security, where she spearheaded strategic growth initiatives for space control, space domain awareness, battle management command and control, and national security space system resiliency. Her unmatched achievements in these areas have been integral to ensuring the safety and security of space operations. Hildebrand joins Slingshot to continue making an impact in the dynamic and evolving space sector.
Pieter Kreuk, Chief Financial Officer
Kreuk is an expert in finance and operations, with an outstanding track record of scaling technology start-ups through periods of hypergrowth and building finance teams that promote simplicity and clarity to optimize decision-making throughout the business. As senior vice president of finance at AlphaSense, Inc., the world's leading AI-based market intelligence and search platform, he led the finance and operations teams, building a world class infrastructure that laid the foundation for entry into multiple new markets and 5x revenue growth. Most recently, as vice president of finance at Pendo, a multi-billion-dollar market-leading product analytics company, Kreuk matured the finance function to prepare for IPO, built a roadmap to profitability and supported a transition upmarket as the company continued to maintain exceptional revenue growth rates at scale.
Source: Slingshot Aerospace
Keep up with your competitors by following notable executive moves across the IC contracting space — become a paid subscriber to IC News.