Amanda Brownfield named Applied Insight CEO
By Loren Blinde
August 12, 2021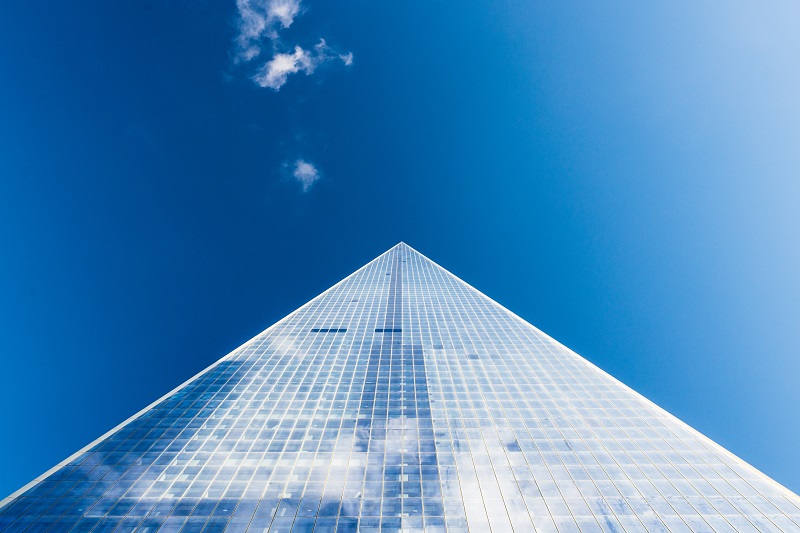 On August 11, The Acacia Group announced corporate leadership transitions designed to advance the firm's innovation strategy and fuel the continued growth of Tysons, VA-based Applied Insight, an Acacia company and cloud technology leader serving the U.S. government.
Dede Dascalu, former CEO of Applied Insight, has joined Acacia in the new role of lead technology partner. Amanda Brownfield, a highly experienced and accomplished leader in the federal technology sector, has been appointed CEO of Applied Insight. These changes will strengthen Acacia's approach to product development and accelerate Applied Insight's expansion of its cloud-centric business across the defense, intelligence and federal civilian communities, the company said.
"Our investment in innovation has played a central role in growing the value of each of our portfolio companies, helping them create differentiated solutions that solve real problems for customers. That's why product development is an increasingly important pillar of our investment strategy," said Gavin Long, co-founder and partner of Acacia. "With Dede's successful track record at Applied Insight, his appointment as our lead technology partner significantly enhances our ability to identify and validate new product-led investment opportunities and will transform collaboration on product development and sales across our portfolio companies. We are equally delighted to welcome Amanda Brownfield to Applied Insight. She is an exceptional leader with proven ability to scale federal technology businesses while maintaining an employee-centric culture. We are excited to be working with them both and look forward to seeing the results of their collaboration."
Dascalu became CEO of Applied Insight in February 2020, following the company's acquisition of Stratus Solutions, where he was CEO. At the helm of Applied Insight, Dascalu drove major advances in the company's product strategy centered on the award-winning Altitude and SHIFT cloud platforms. He established a products division to focus technical resources on product development, expanding its product-led new business pipeline and deepening the company's strategic relationships and partner status with market-leading technology innovators, including AWS, Microsoft and Google. In Dascalu's new role with Acacia, he will develop product-oriented investment opportunities for the firm, provide expert technical diligence on potential new acquisitions, and support greater collaboration on product development and teaming among Acacia companies.
As the new CEO of Applied Insight, Brownfield brings significant leadership experience within both privately held and publicly traded technology companies in the national security space. Most recently, she was the CEO of Geospark Analytics, a founder-owned commercial technology market leader in applied artificial intelligence solutions for risk and threat monitoring. Prior to joining Geospark Analytics, Brownfield served as senior vice president, national intelligence, for TASC, then Engility, until its acquisition by SAIC. She began her career as an officer with the U.S. Army Corps of Engineers, serving in the elite XVIII Airborne Corps at Fort Bragg, North Carolina.
With a successful track record of growth leadership and extensive federal customer and industry networks, Brownfield will advance Applied Insight's business development initiatives, working closely with Acacia and her executive team to identify new growth opportunities, including potential acquisitions. Mindful of the cultural impact that can come with rapid expansion, Brownfield's priorities also include sustaining Applied Insight's agile, collaborative culture to ensure the firm maintains its reputation as an excellent place to work and build a career.
Source: Applied Insight